Helping UC Won Four Championships in a Row, Chery's Sports Marketing Stands on a New Stage
Recently, in a match of the 2021 Chilean League of Football (Liga Chilena de Fútbol: Primera División), the UC (Club Deportivo Universidad Católica) with Chery as the title sponsor won a fourth championship in a row, which is the first in the history of the Chilean League of Football. This match attracted the attention of many local fans and sports enthusiasts, and quickly promoted the popularity of Chery in Chile.

UC sponsored by Chery wins the championship
The Chilean League of Football is an important football event in Latin America, which has a wide influence in Central and South America. As early as 2017, Chery established partnership with Club Deportivo Universidad Católica (UC), a famous club of the league. Since its establishment in 1937, UC has become more and more influential among fans because of its professional skills and outstanding achievements. During the past five years of cooperation, Chery actively took advantage of the opportunities to carry out online and offline marketing activities, such as free tickets, social media event reports, exhibition tours and live interactive games. Leveraging the extensive influence of the event, Chery has successfully increased the exposure of the Chery brand in Latin American countries. The title sponsorship will further deepen the cooperation between Chery and UC, and will surely raise the influence of Chery in Latin America to a new height.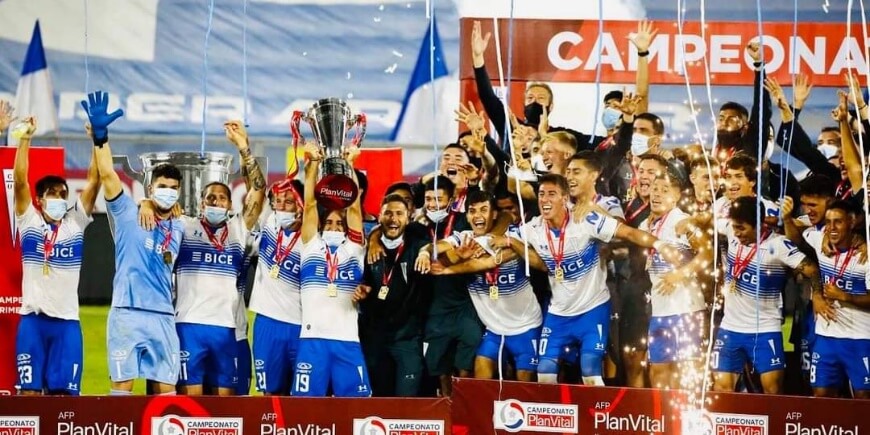 UC celebrating the championship in 2020
With Chery's contribution to sports marketing in Chile, its brand influence is gradually increasing, and Chery products have been widely favored by Chilean consumers. In November, Chery's sales grew by 216% year-on-year, surpassing Toyota, Hyundai, Volkswagen and other brands, and its market share reached 7%, ranking third among all automobile brands. The cumulative sales from January to November increased by 305% year-on-year. In the SUV market segment, Tiggo 2 series continues to rank first in sales.
Besides Chile, Chery has always attached great importance to supporting global sports events. In Brazil, Russia, Argentina, Ecuador, Costa Rica and other places where people love football, Chery continues to launch a series of sports marketing activities, which further upgrades Chery's overseas image. In 2013, Chery sponsored the famous football club Santos in Brazil; In 2016, Chery invited Sergei Kornilenko, a legendary star of Russian Premier League, to be the image ambassador of Chery Automobile in Russia. In 2019, Chery became the official sponsor of the Ecuadorian football club IDV (Independiente del Valle), which defeated Argentina's Colon de Santa Fe and successfully won the Copa Sudamericana for Ecuador for the first time. In the same year, Chery and the Costa Rican football club CSC (Club Sport Cartaginés) established partnership to hold an online charity concert to raise funds to fight the epidemic. The series of sports marketing activities have helped Chery win the attention and recognition of consumers all over the world, and gained fantastic reputation and wide acclaim for Chery in the international market.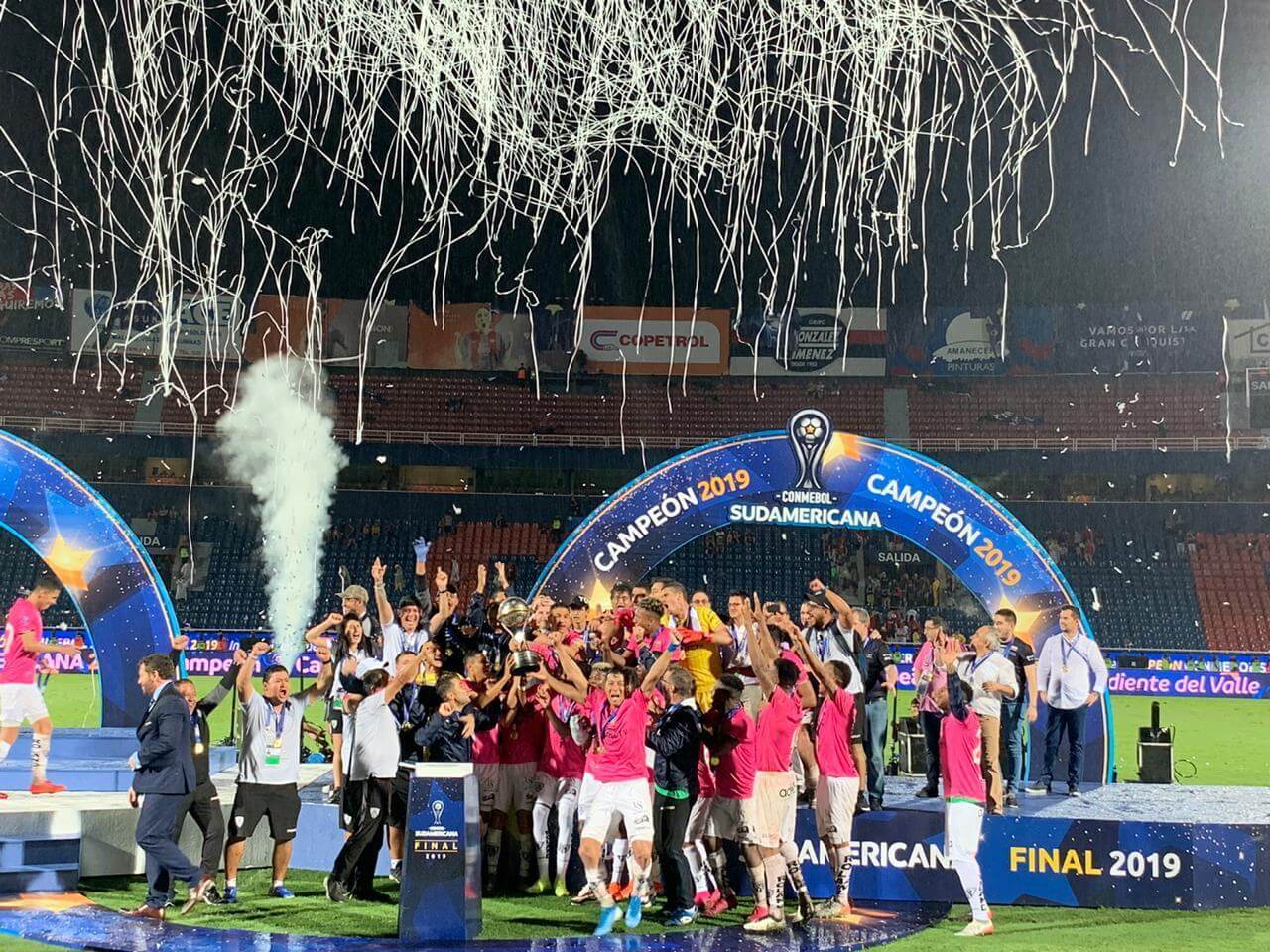 Chery-sponsored IDV wins Copa Sudamericana
Chery continues to make efforts in global sports marketing and actively participates in local sports, which further demonstrates its brand spirit of vitality, enterprising, and hard work. Up to now, Chery has ranked first in the export of Chinese passenger vehicles for 18 consecutive years, obtained 9.9 million users worldwide, and won the trust of users in more than 80 countries and regions. In the future, Chery will continue to actively integrate into overseas markets through sports marketing, assume social responsibilities, combine sports marketing and brand spirit, and strive to become an international first-class automobile brand.