Futuristic fastback crossover
THE FUTURE STARTS WITH OMODA 5
OMODA5 was developed within the framework of the Art in Motion concept,which is based on avant-garde art,as an experiment-with the concept,color,form.The Art in Motion design philosophy is based on the idea that functional design can also be incredibly beautiful,touchable,seen from the outside and experienced behind the wheel.
TECH DESIGN
Stylish grille,18"two-tone alloy wheels,floating roof,dynamic fastback bodywork,T-shaped daytime running lights,dynamic turn signals-every element emphasizes a sporty modern look.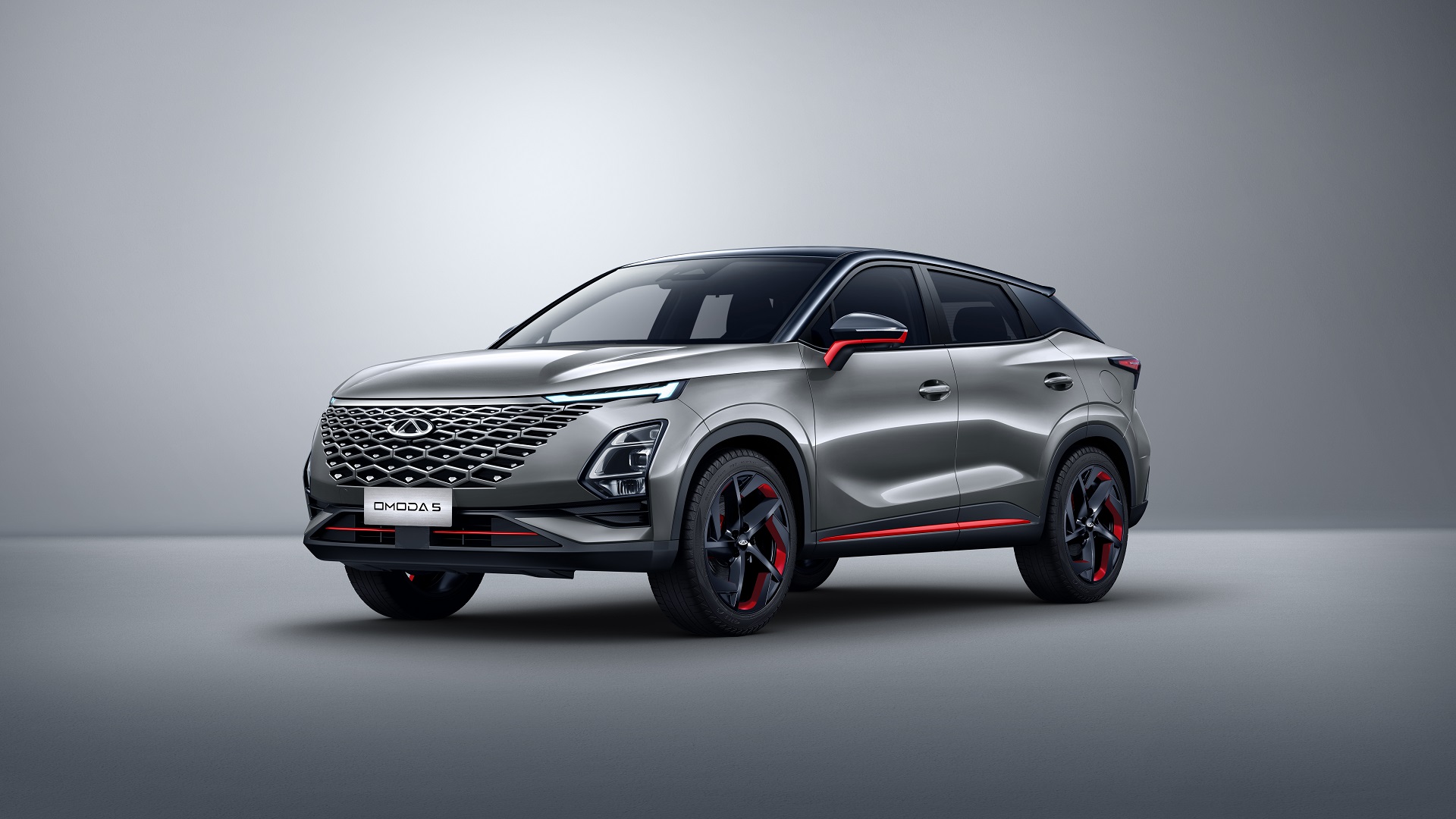 Advanced LED optics
T-shaped daytime running lights draw attention in traffic,powerful LED headlights provide improved visibility at night,and the original design of the matrix taillights creates a 3D effect-another bright touch in the appearance of a futuristic car.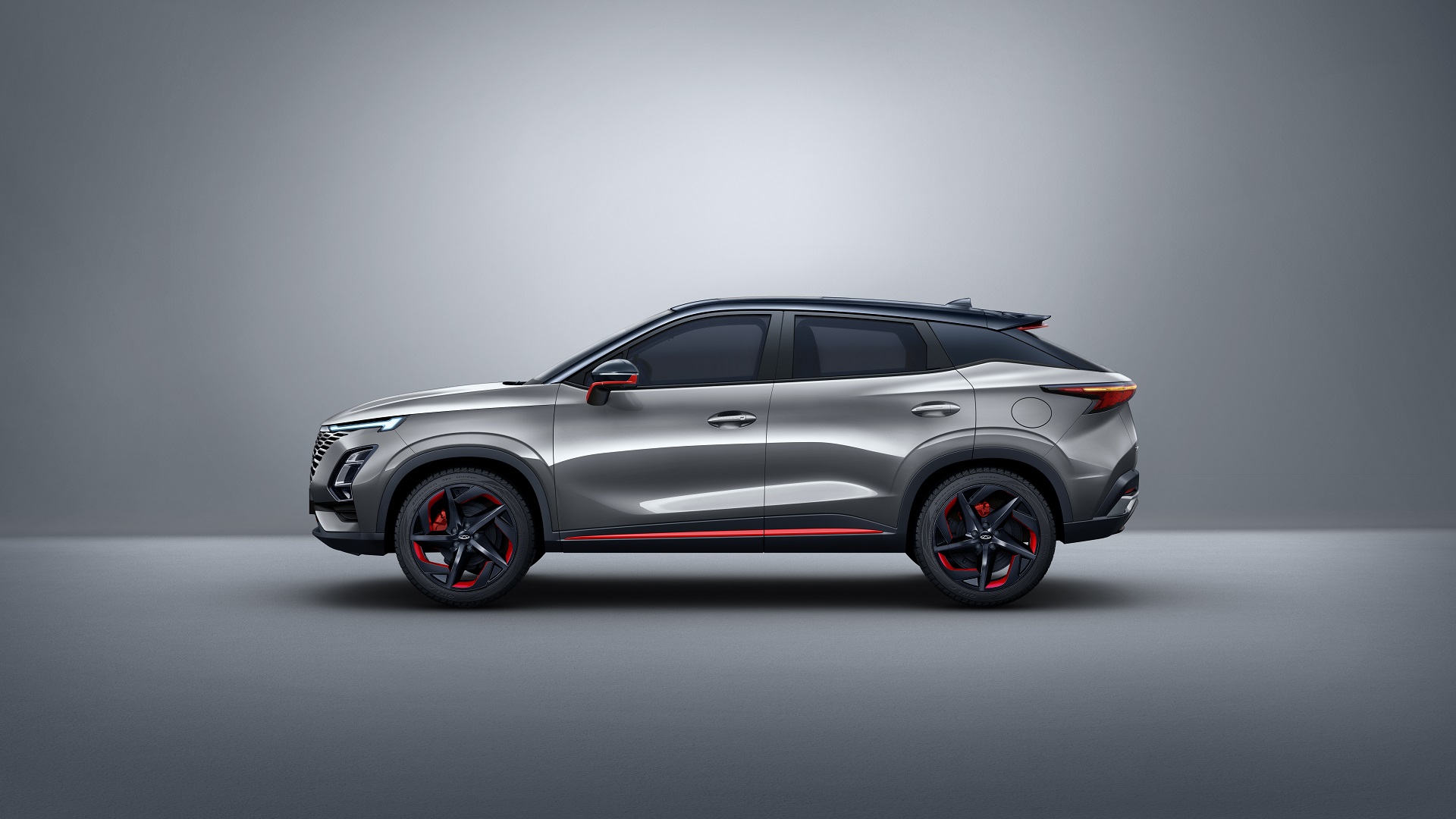 Futuristic silhouette
Swift,sculpted silhouette emphasizes sportiness,reduces aerodynamic drag and reduces fuel consumption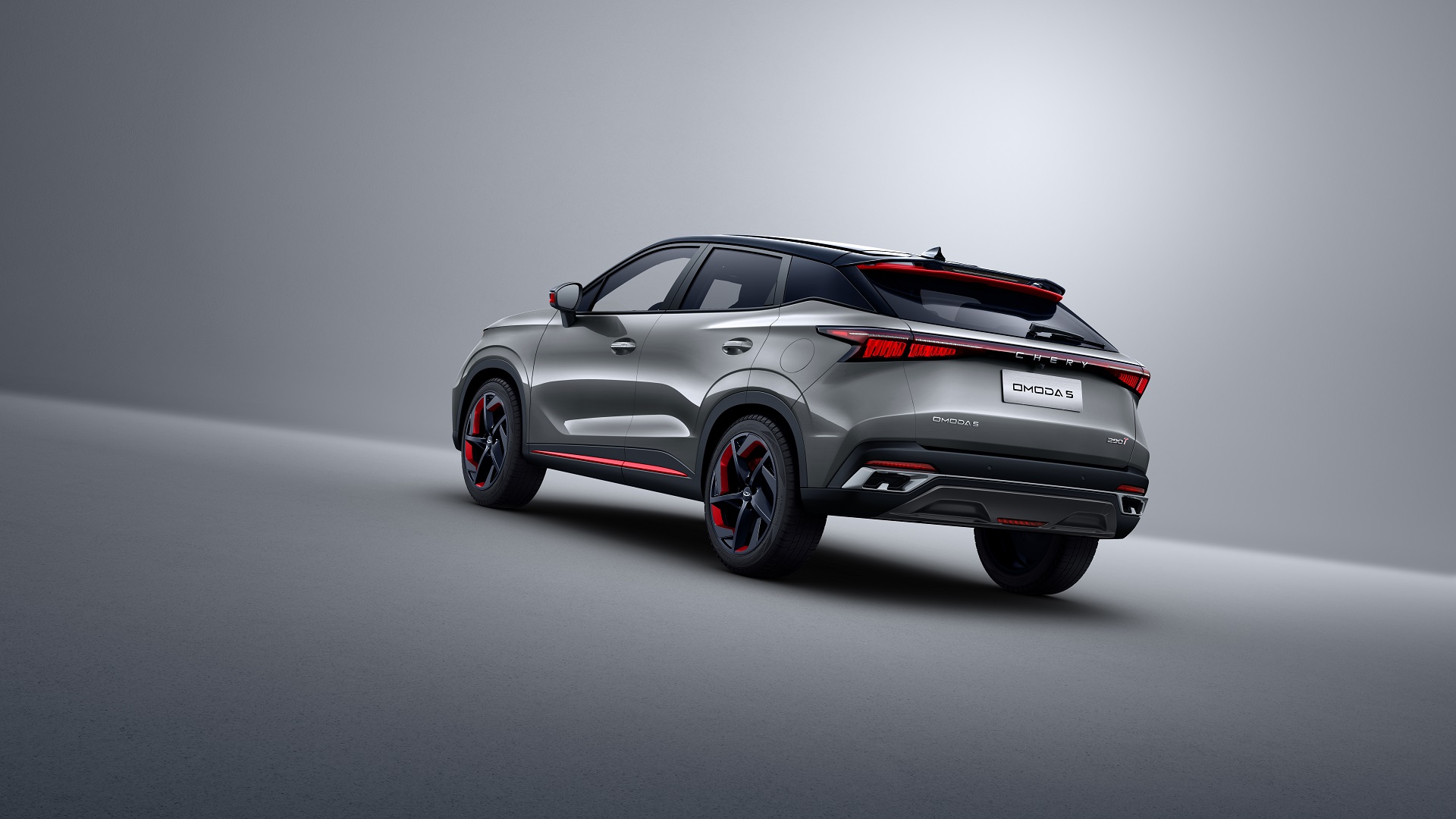 floating roof
Adding visual brilliance to the car is the floating roof,an effect created by the black finish of the B-pillars and C-pillars and the tinted rear windows.
PREMIUM COMFORT
The front seats are made according to the canons of sports cars-a high one-piece headrest,advanced lateral support for seat cushions,perforated high-quality eco-leather.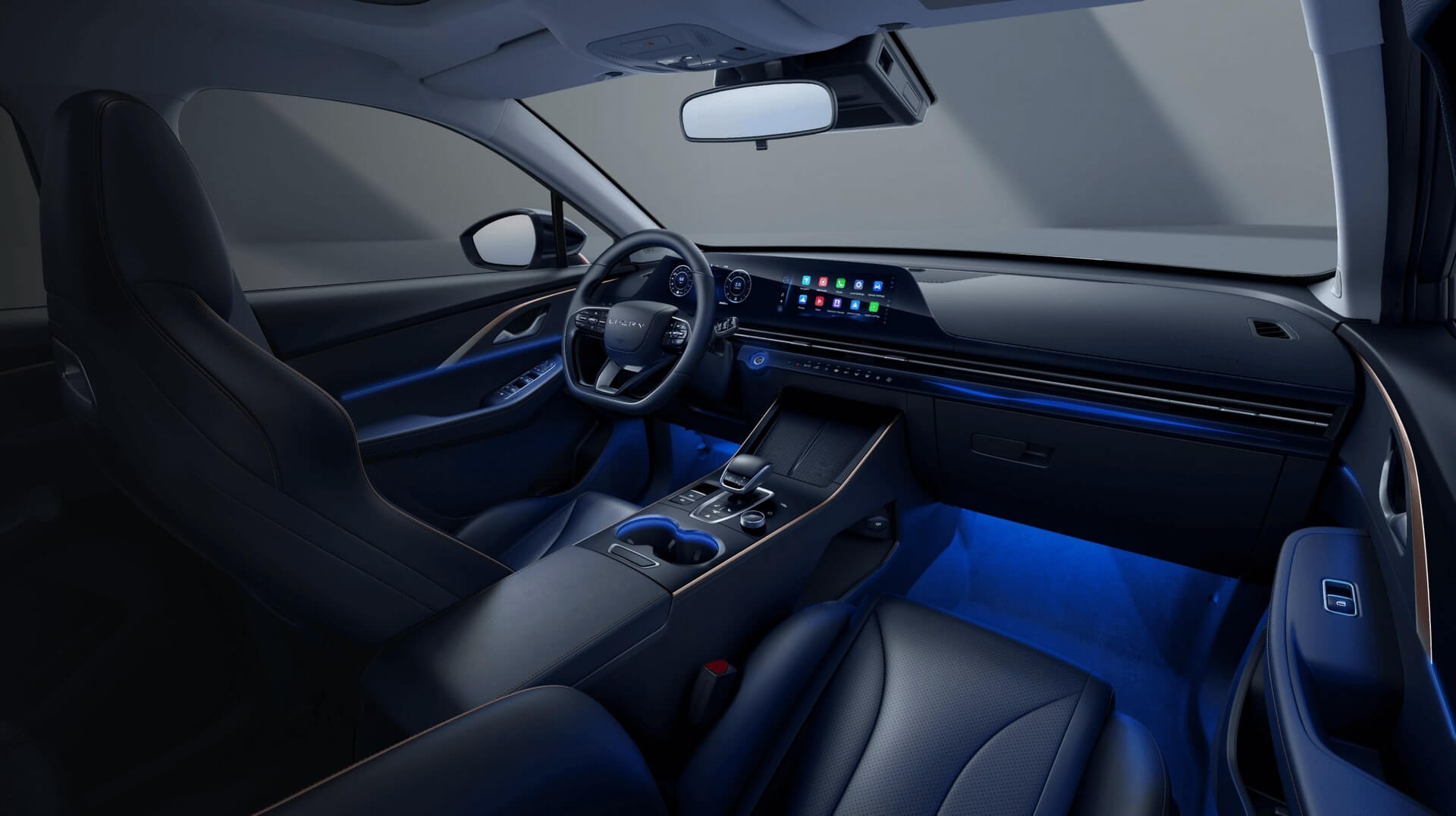 sports seats
The sporty front seats are heated and ventilated and feature a variety of electrical adjustments for driver and passenger comfort.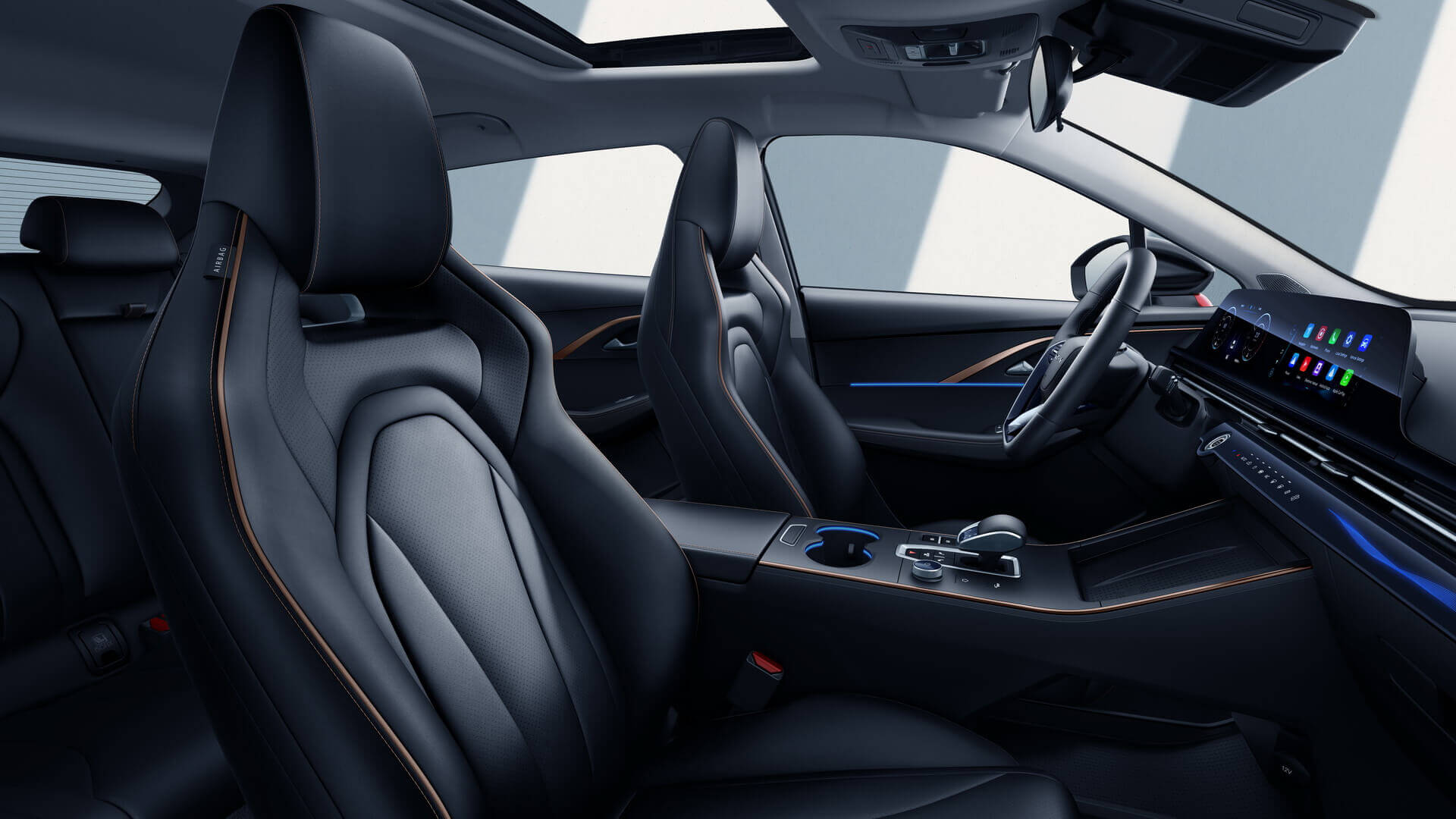 Intelligent climate control
Dual-zone climate control creates a comfortable atmosphere and also provides high-level air purification.
DYNAMICS AND SAFETY
The synergy of the efficient 1.6Turbo engine and 7DCT ensures excellent driving dynamics and comfort.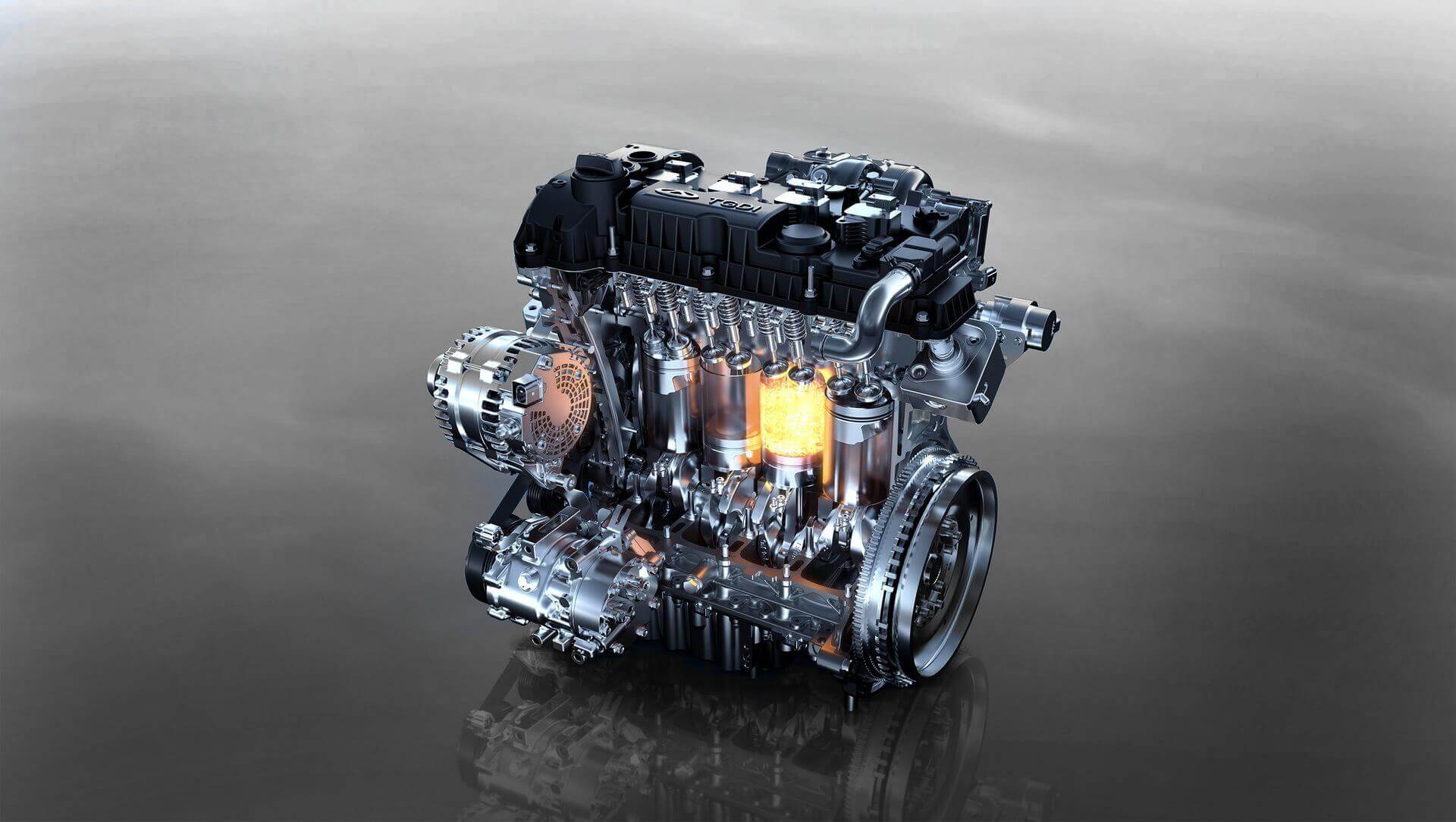 Performance and environmental friendliness
The maximum power of the 1.6Turbo engine is 197 hp, the maximum torque is 290 Nm / 2000-4000 rpm.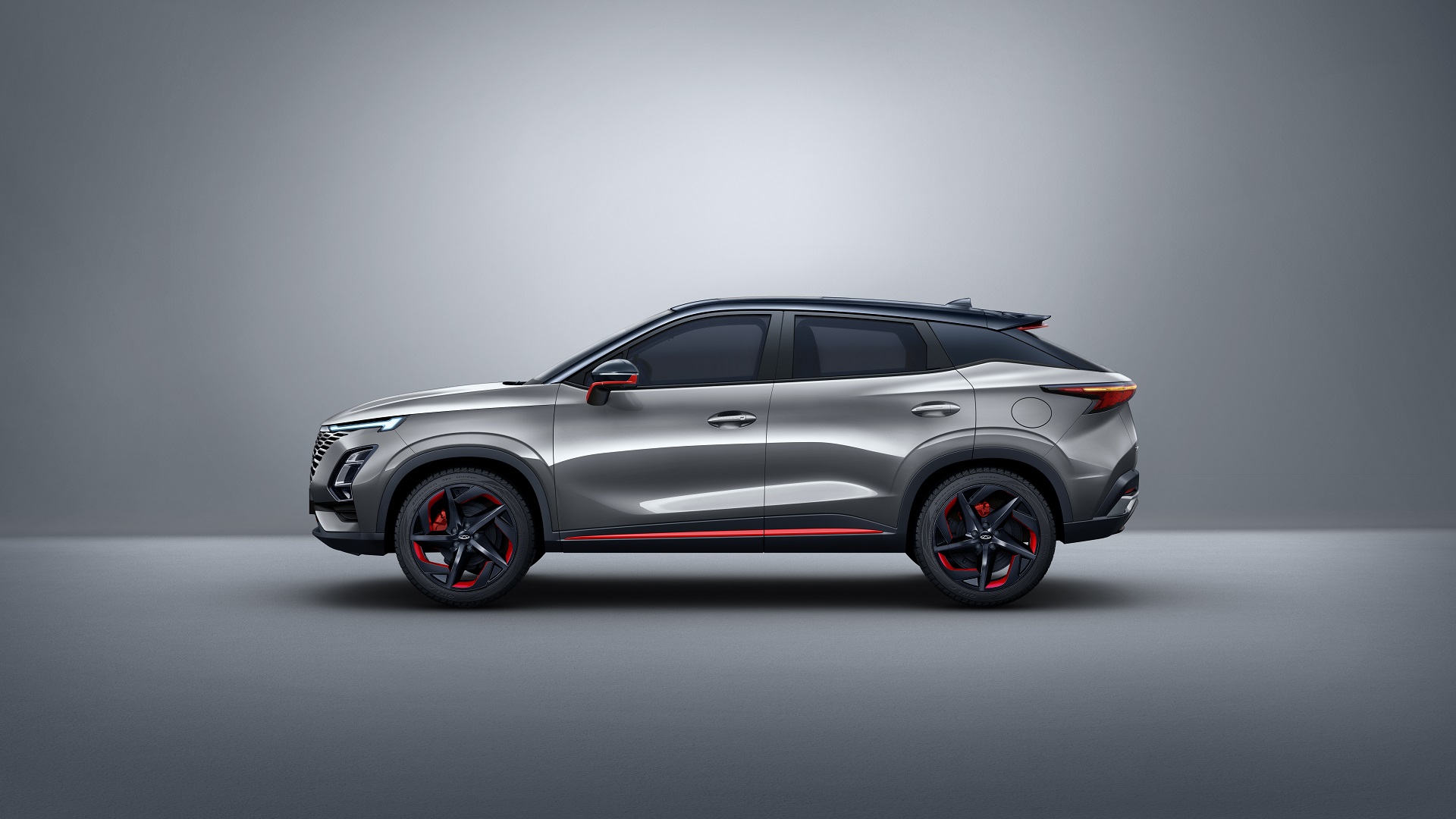 Intelligent ADAS systems
ADAS includes:adaptive cruise control,forward collision warning,autonomous emergency braking,lane departure warning,lane keeping and automatic low/high beam switching.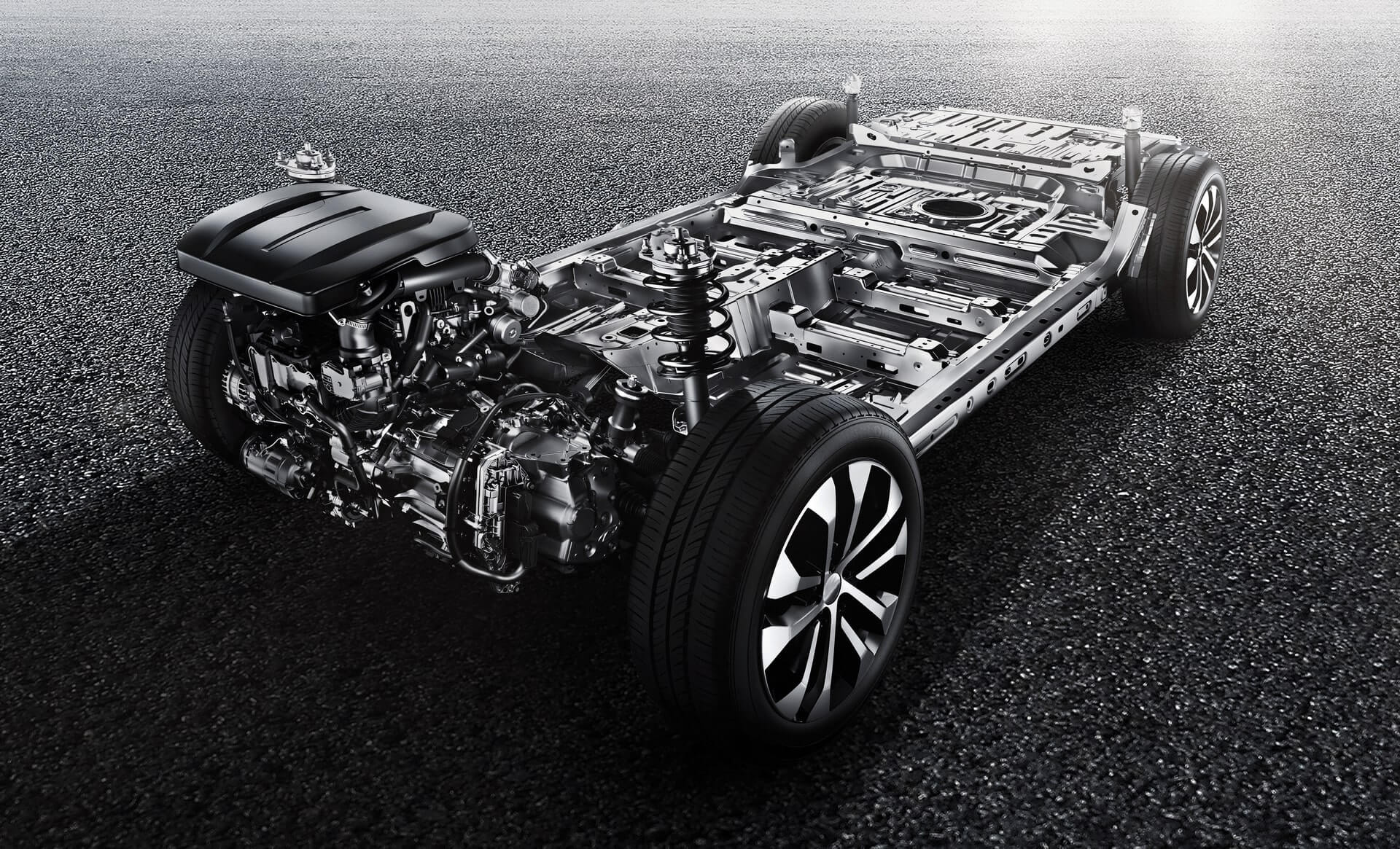 Modern T1X platform
The platform provides more space inside,as well as excellent geometric cross-country ability:ground clearance,entry and exit angles.
SMART TECHNOLOGIES
The tech interior of the new OMODA 5 has many advanced features:2 high-resolution dual screens of 10.25"each,multi-color atmospheric interior lighting,wireless charging,high-quality acoustics and much more.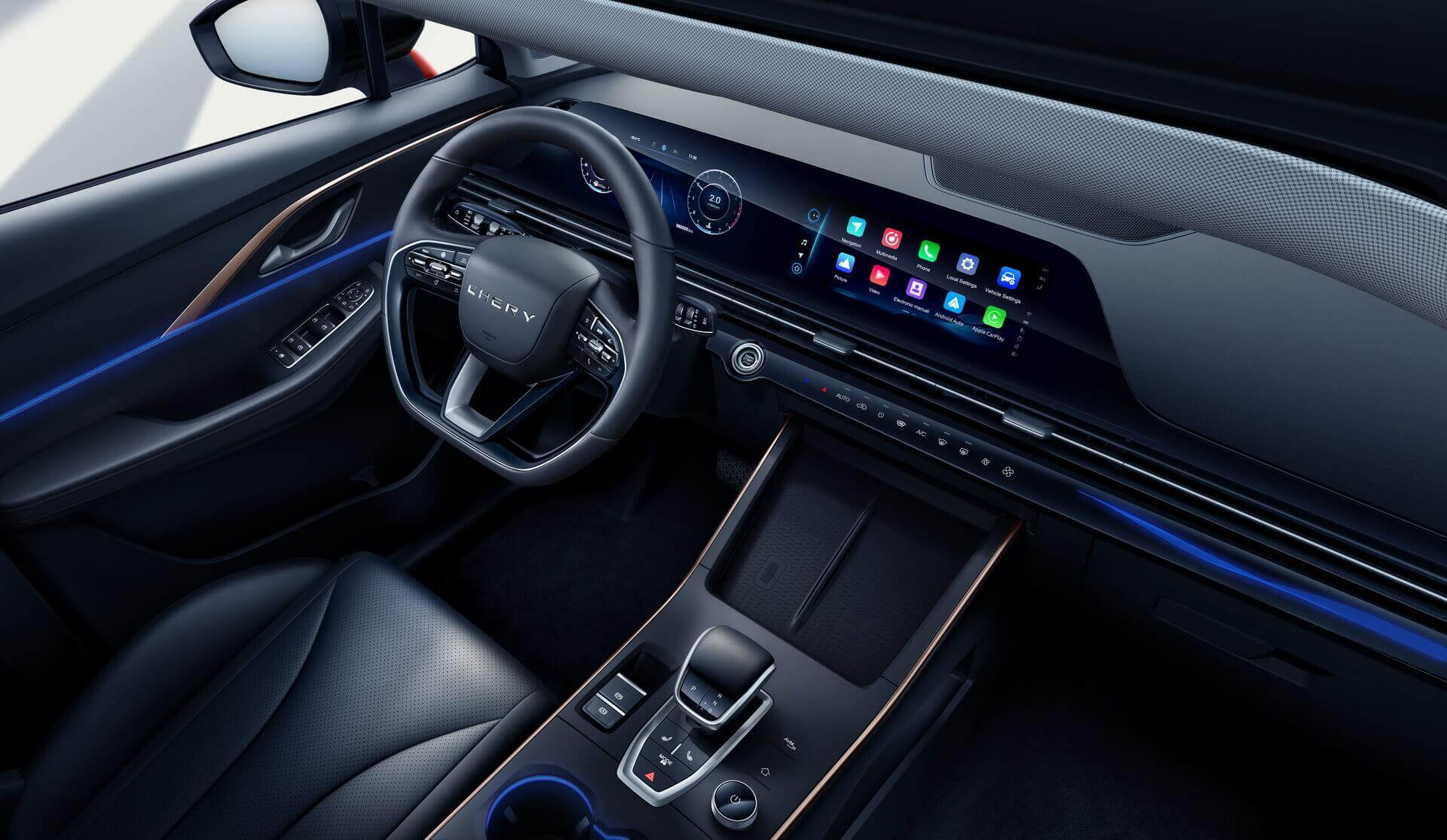 Digital instrument panel
The instrument panel and multimedia complex are presented in the form of dual LCD displays with a diagonal of 10.25 inches with HD resolution and support for Android Auto and Apple CarPlay.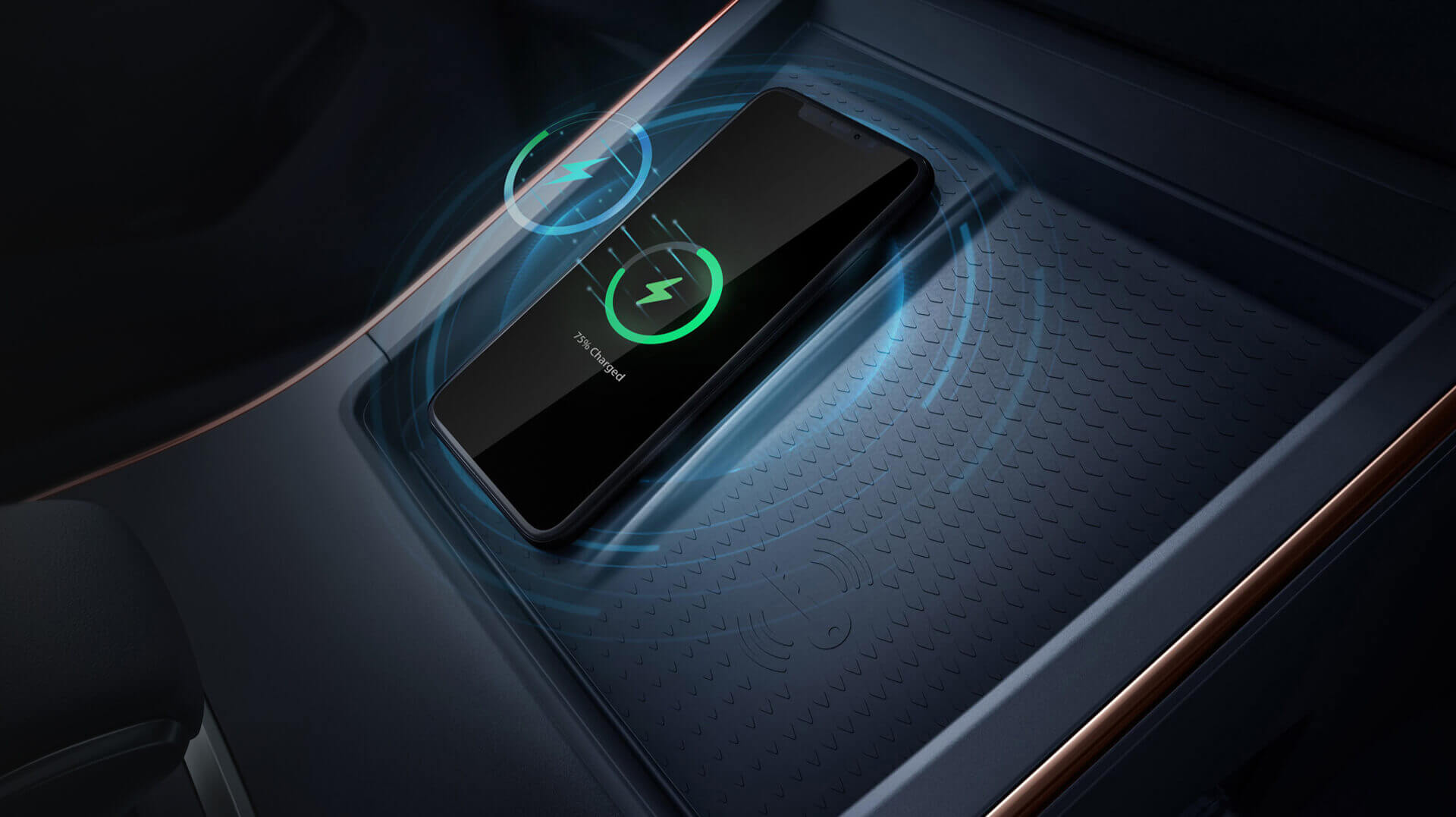 Wireless phone charging
The wireless charging module not only efficiently charges,but also informs you if the device is not installed in the charging slot.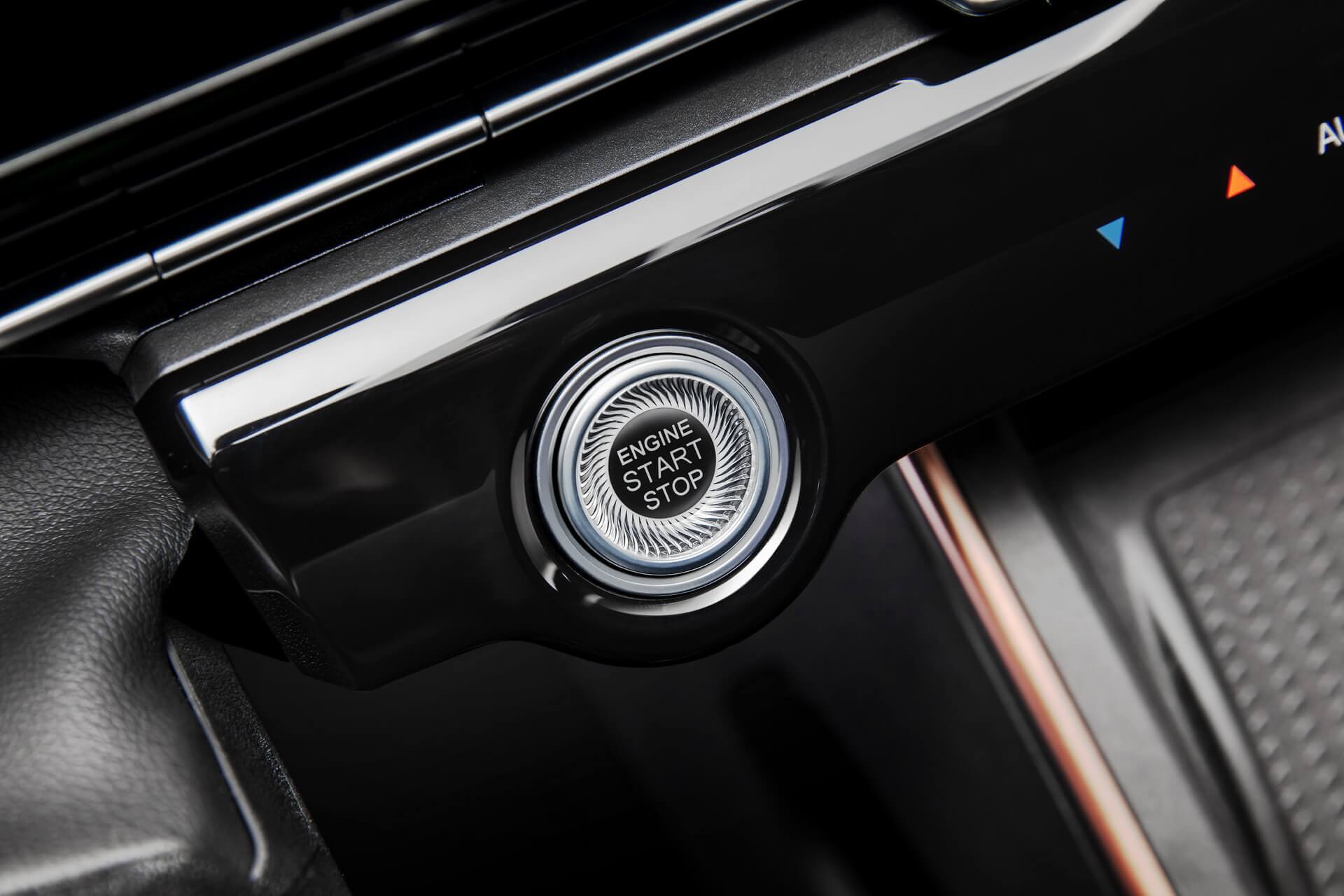 Remote engine start
Remote start technology allows you to start the engine with a smart key,and comfort access allows you to open the car when approaching.