Chery Automobile Was Invited to Negotiate the Investment Plan of New Energy on the First Day of the Indonesian President's Visit to China
On July 25, the first day of the Indonesian President Joko Widodo's visit to China, Mr. Luhut Binsar Pandjaitan, Coordinating Minister for Maritime Affairs and Investment of Indonesia, met with Zhang Shengshan, the executive vice president of Chery International, at the Diaoyutai State Guesthouse in Beijing. Mr. Zhang gave a presentation of Chery's investment plan (including electric vehicle) in Indonesia to the Minister, and introduced the planning of technology, product, battery and other related industrial chains of Chery. Highly recognizing the international and technical strengths of Chery Group, leaders including Minister Luhut and the Minister of Foreign Affairs of Indonesia agreed with Chery's investment plan in Indonesia. In addition, by force of their increasing understanding of Chery Automobile, they have fully confidence on the development of Chery in Indonesia, thus endeavoring to coordinate with relevant departments for giving enough support so as to promote Chery's development in Indonesia practically.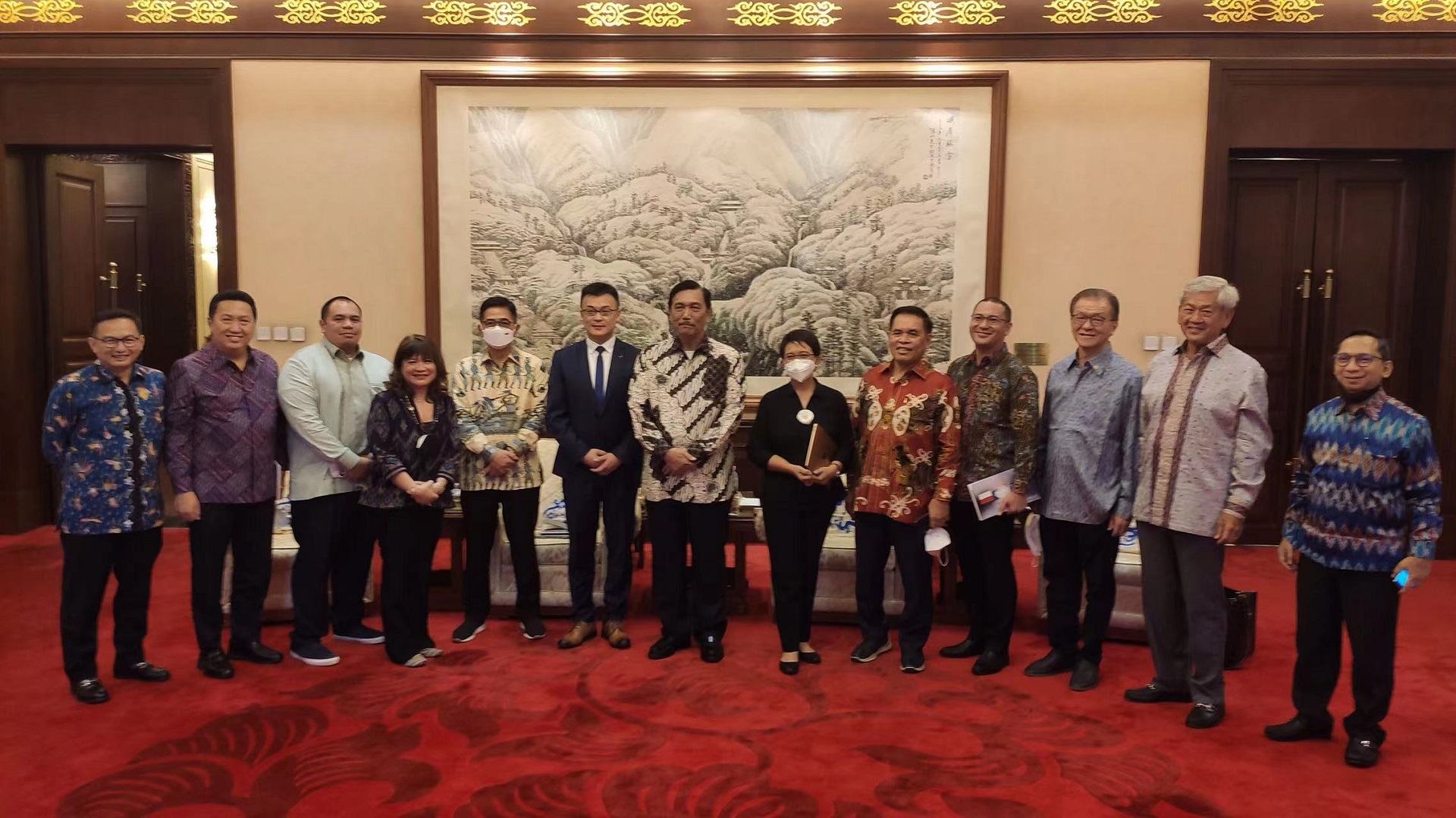 With an investment of nearly USD One Billion, Chery's production and manufacturing base in Indonesia will see a planned capacity of 200,000 vehicles
Under the overall falling tendency of negative 6.6% in the automobile industry in the first half of 2022, Chery Group created a year on year high growth rate of 12% with the sales volume of 475,000 vehicles however, including the export sales of passenger cars with 148,000, up 36% year on year, which facilitated the rapid growth for the entire group. As a Chinese automobile brand that has maintained No.1 export sales for 19 consecutive years, Chery covers more than 80 countries and regions around the world, with a cumulative global sales volume of more than 10,000,000 vehicles, including the completion of 10 KD factories and 1500 sales and service outlets in overseas markets.
Mr. Zhang said that the Southeast Asian market will become an essential component in the process of Chery's further internalization, especially Indonesia, a country with the largest economy and population among the ten ASEAN countries, the strategic significance of which is self evident.
Therefore, Chery will build a production and manufacturing base in accordance with the plan in Indonesia, which will integrate the research and development, manufacturing as well as sales so as to shoulder the mission of Chery about taking root in Indonesia, spreading to ASEAN and even exporting to the world.
Mr. Zhang said that Indonesia is rich in mineral resources, and its nickel reserves rank first in the world, which is extremely beneficial to the development of new energy vehicle industry. With the cumulative number of models of 9, Chery's pure electric vehicle and plug-in hybrid electric vehicle models are expected to be mainly launched in Indonesian market. Chery will further develop the industrial chain in Indonesia, including the integration of mineral resources, battery materials, power batteries and vehicle production, and make the greatest contribution to economic and social development through promoting the transformation and upgrading of Indonesia's automotive industry.
With the further development of Indonesia and China, Chery's overall arrangement in Indonesia will usher in new opportunities for development
The world today is encountering major changes that have never been seen in a century, where the links among countries/regions have never been as close as today, thus forming a trend of coexistence with peaceful cooperation as well as openness. The visit of Indonesian President Joko to China this time has not only brought more opportunities for cooperation, but become a crucial signal of the in-depth development of China-Indonesia friendly diplomacy.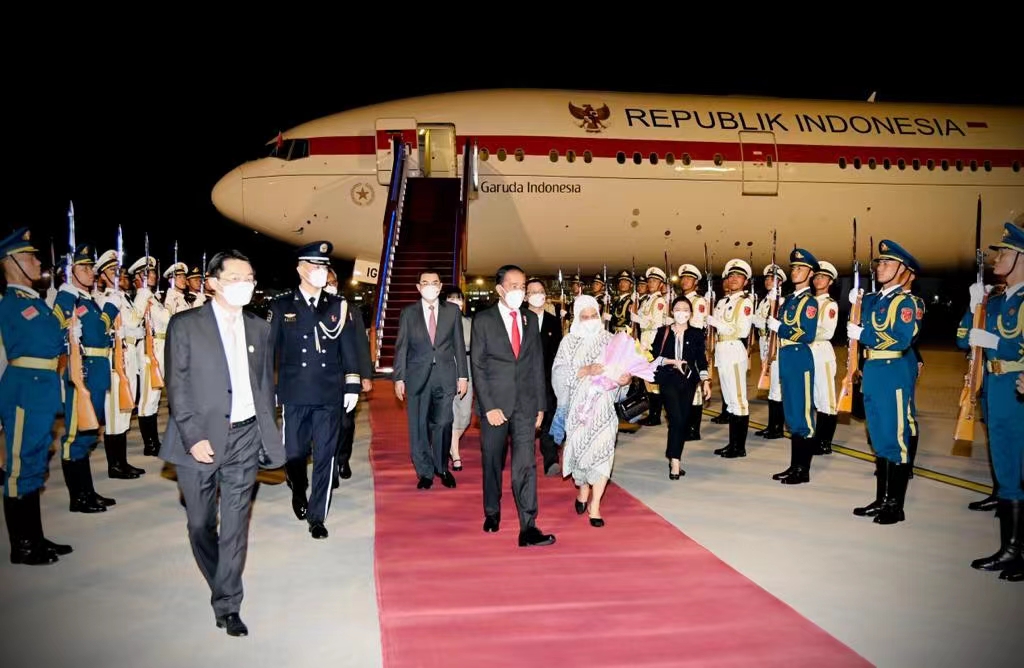 Noting that President Joko also possesses two important international identities. Currently, Joko not only serves as the rotating chairman of G20 Group this year, but also the rotating chairman of ASEAN next year, thus deepening the international influence of this meeting and demonstrating Indonesia's sense of responsibility and mission to join in the global development.
In addition, China has always being Indonesia's largest trading partner, with bilateral trading volume increased by 58.4% from last year to about USD 120,000,000,000. China has topped the exporter to Indonesia for a series of years, with investment in Indonesia reached USD 3,200,000,000 in 2021. The in-depth development of diplomatic relations between Indonesia and China will further promote the strategic mutual trust and practical cooperation between the two sides in order to create a model of mutual benefit and win-win result as well as common development for developing countries in the new era.