With the Debut of the New Concept Vehicle GENE, Chery Shows its Future Trend by Appearance and Interior Design
Currently, the automobile industry is undergoing a subversive revolution. As the forerunner of Chinese automobile brand, Chery, which has established itself as a technological enterprise for 25 years, insights into the development tendency so as to seize the strategic opportunities and strive for innovation and transformation. Therefore, GENE, a new vision concept vehicle, was grandly launched at the Yaoguang 2025 Chery Technology Day held several days ago.
As a vision concept vehicle, GENE boasts electric power + solar system as its power system. Supported by black technologies, it is equipped with numerous core technologies of Chery, thus demonstrating the forward-looking idea towards the high-end travel era in the future and highlighting Chery's firm determination and forceful strength to lead the future in mobile travel, so as to shine its new vitality in the further advancement of technology.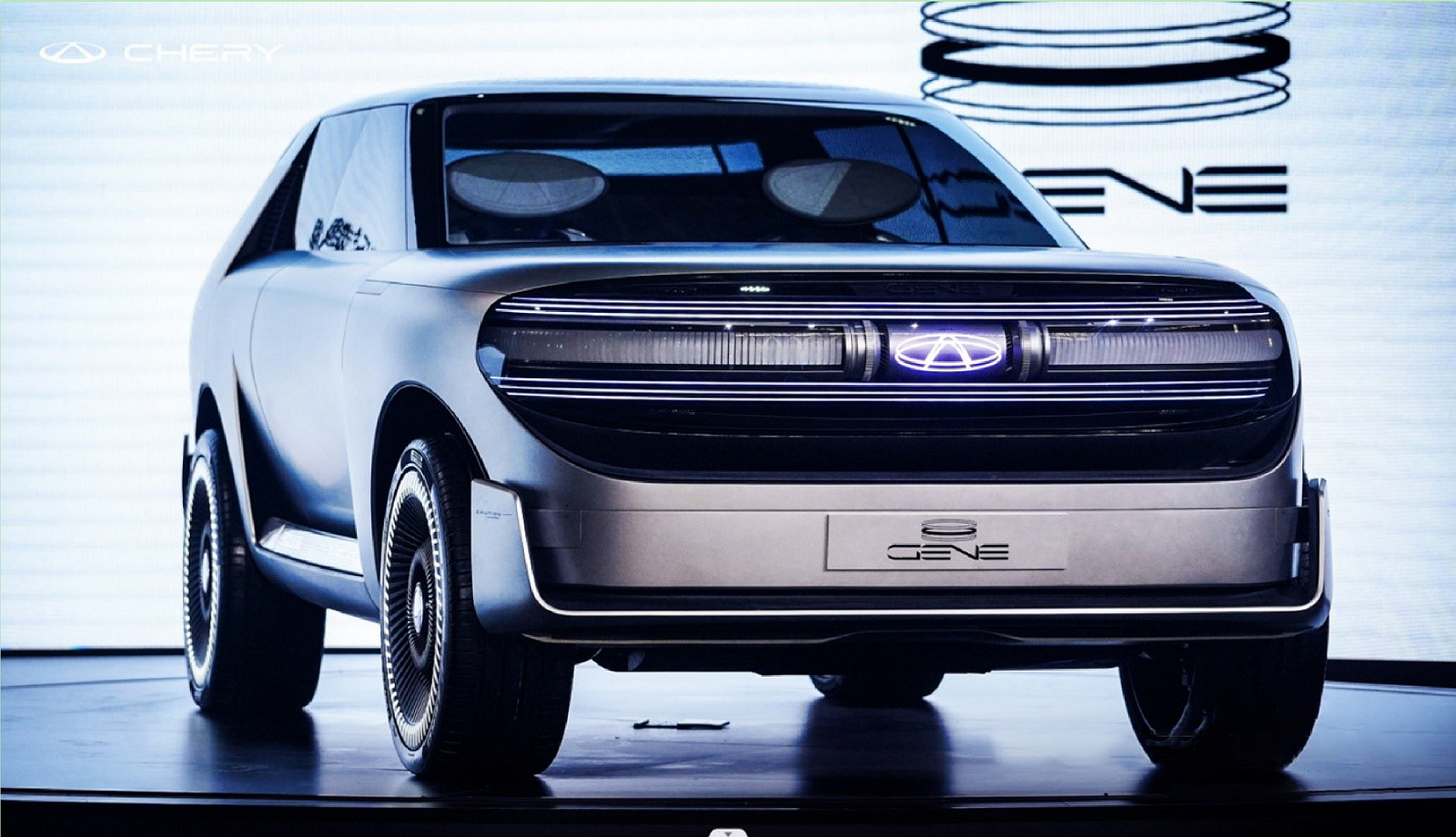 Under the trend of electrification and digitalization, the public aesthetic has entered the era of diversification. In this vision concept vehicle, Chery integrates aesthetics and technology skillfully by force of the core design logic of "brand symbolization" to maximize the functionalist aesthetics. Moreover, GENE is not only the most practical response to the changing aesthetic standard of users in the new era, but also a bold attempt to further develop the design concept of Chinese automobile brands to the future.

As a crucial exploration for future design language of Chery, GENE, a full-size SUV with a total length, width and height of 5m, 2, and 1.75m respectively, boasts rear hinged doors, electric sliding tailgate, and also two drones as well as electric skateboards. Besides, there are four spacious seats in the vehicle, and all seats can be slid and rotated. The central control screen adopts a curved 27 inch surrounded screen. Furthermore, in terms of appearance design, Chery extracted the "Chery Ring" as its core logo through symbolization so as to create a typical logo for the new concept vehicle. Apart from its logo, the element of "Chery Ring" is applied for lamps, radar, rear view mirror, electric door handle, taillight and tail logo, which penetrates the appearance technology comprehensively. The exterior body of the concept vehicle is composed of a giant ring like the "Chery Ring", which is avant-garde and fashionable in appearance and full of future science and technology.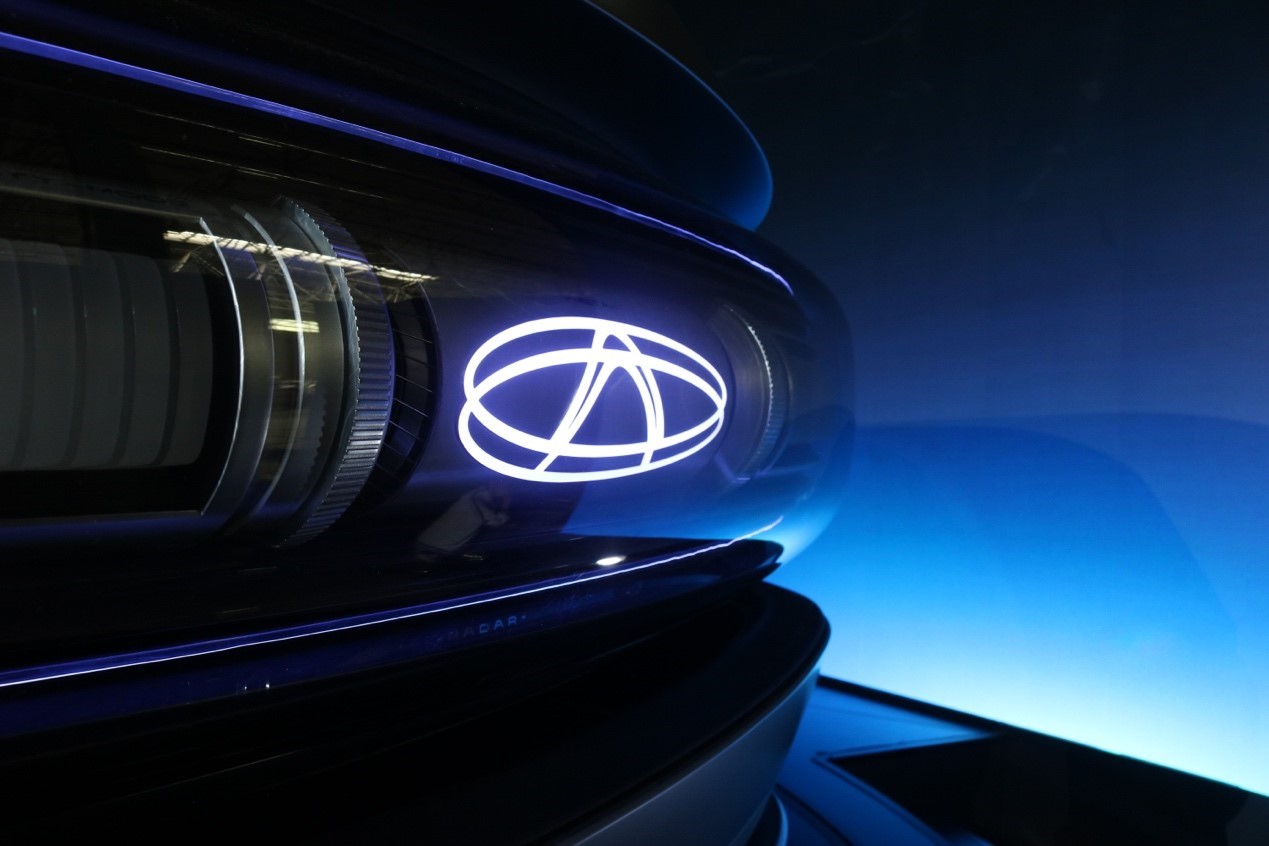 In terms of interior trim of GENE, it adopts an annular suspension cabin design, which focuses functional components on the annular structure and maximizes lightweight, demonstrating Chery's ultimate functionalist aesthetics. Notably, if you open the door, you will see the "Chery Ring" immediately, which realizes the "connection" between interior and exterior trim of GENE, thus making the cold vehicle instantly full of sense of dynamics and technology. With such a new image of Chery, the ultimate "functionalist" family design language manifested by GENE is bound to lead the new design trend of future concept vehicles.
The 25-year history of establishment with technology has enabled Chery to expand its path of independent innovation, and firmly grasp its core advantages in key areas. Boasting full of Chery's positive genetic succession and in-depth thinking of its designers on the future travel ecology, GENE is also Chery's concept of the future automobile manufacturing process and the exploration of new ideas for global vehicle layout.