Visiting Chery's Mega Factory and Laboratories, "Technology Chery" Wins High Praise from Global Media Outlets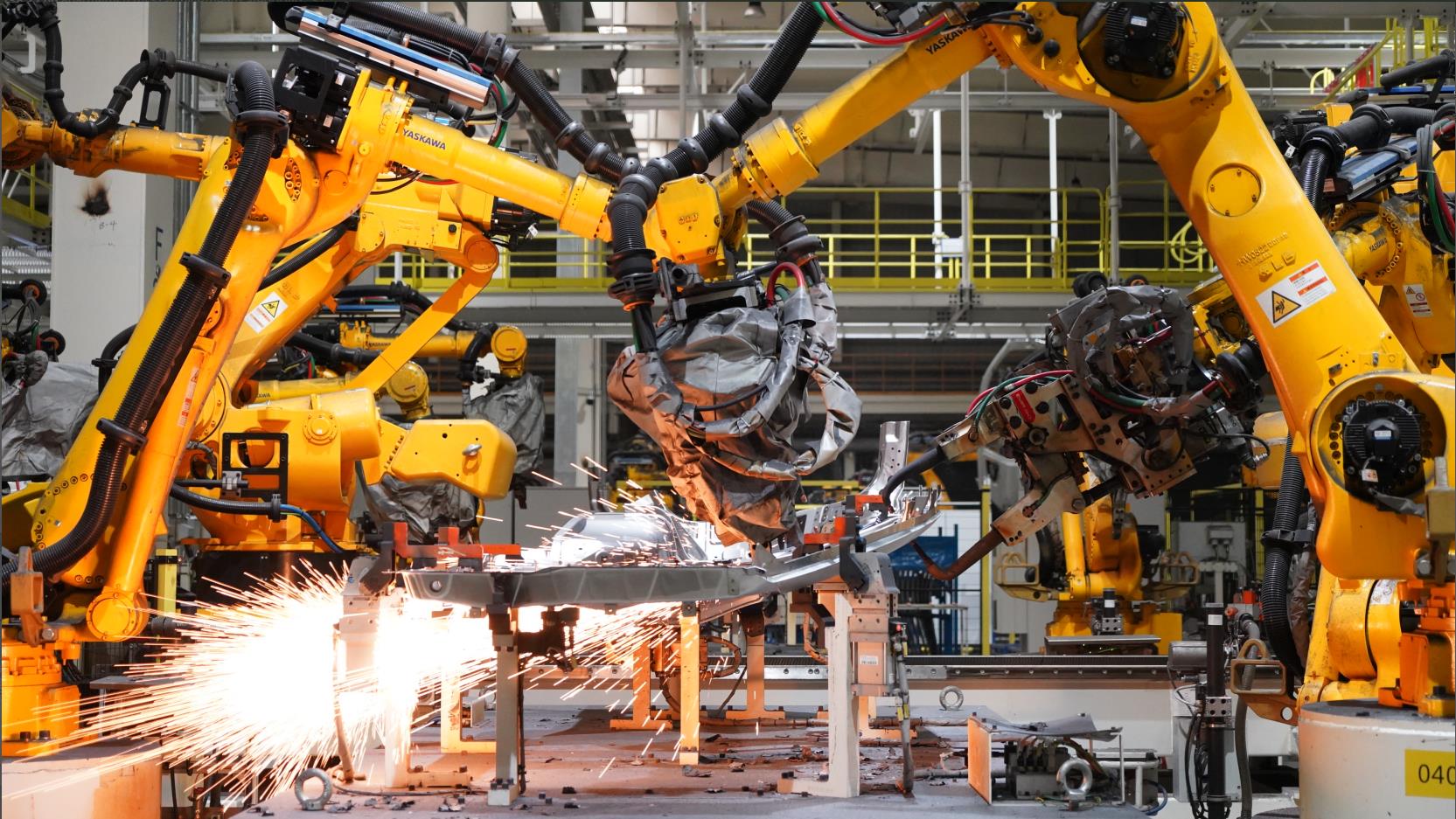 On the morning of April 20, Chery's 2023 Global Dealer Conference introduced an essential segment - factory and laboratory visits. Accompanied by Chery's senior executives, media outlets and dealer representatives from around the world visited the modern Intelligent Connected Mega Factory, the renowned Crash Laboratory, and the largest NVH Laboratory in Asia. Chery's strong technological research and development and production manufacturing capabilities have attracted frequent praise from media reporters and dealer representatives present.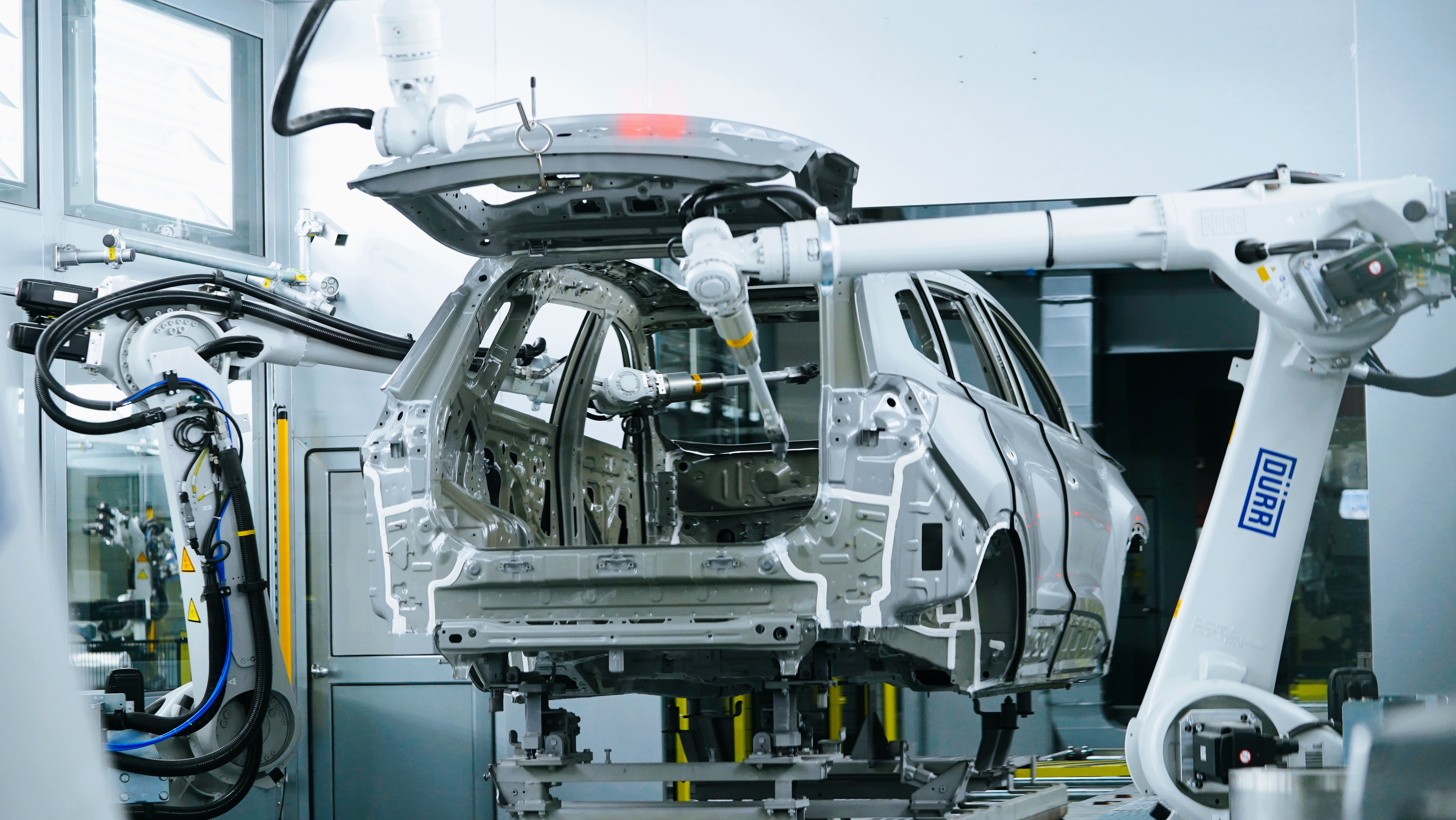 Based on environment-friendly production and intelligent-digital technology, the Intelligent Connected Mega Factory is striving to create a demonstration area of environment-friendly standards and a top-ranking intelligent connected factory. Covering an area of 830,000 square meters and a building area of approximately 550000 square meters, its main construction contents include a stamping workshop, welding workshop, painting workshop, general assembly workshop, modular workshop, engine workshop, transmission workshop, and relevant supporting facilities, enabling the simultaneous production of regular power and new energy passenger vehicles. The Mega Factory mainly produces more than 10 kinds of new-generation platform product series with high performance. It can achieve an annual production capacity of 300,000 complete vehicles and 200,000 KD parts (automotive parts), which is equivalent to having a brand-new complete vehicle offline every minute.
In terms of the welding workshop, it adopts the world's strongest AI quality control system to create high-quality car bodies. It boasts more than 300 robots, with advanced technologies such as automation rate, parameter group control, and online measurement reaching 100%; In addition, the general assembly workshop has the advantages of short process, modularization, and intelligence, which can realize automated assembly, transportation, and intelligent networked product testing. Notably, the online appearance clearance surface difference detection robot has an accuracy of up to 0.1mm, making it a globally leading intelligent and high-precision technology. Furthermore, the entire production process is efficient, automated, transparent, and digitized, becoming a truly low energy consumption and "zero" emission green factory.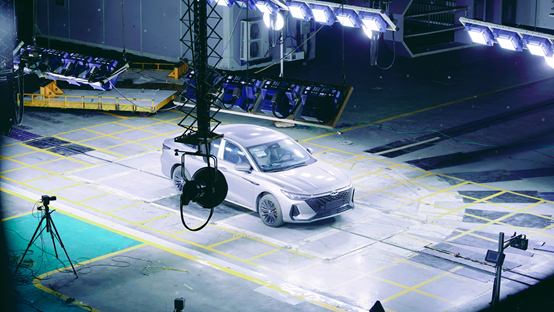 Global dealers and media outlets not only experienced Chery's leading advantage in intelligent manufacturing but were also invited to the experimental center to visit the Crash Laboratory and the largest NVH Laboratory in Asia. During their visit to the NVH Laboratory, global dealer representatives felt the charm of Asia's first quiet laboratory. The NVH Laboratory of Chery Automobile boasts a complete vehicle NVH development process, covering the NVH performance tests of the whole vehicle, various subsystems, and parts. Thanks to these leading technologies, Chery's products have been continuously improved in terms of comfort and leather feel, with idle noise as low as 34 decibels, bringing a library-level quiet experience, and a comfortable feeling comparable to those premium luxury auto brands.
By visiting Chery's Intelligent Connected Mega Factory and two major laboratories, global dealers and media friends obtain a deeper understanding of Chery's technological research and development, production, and manufacturing capabilities. Looking forward, Chery Automobile will continue to uphold the vision of "crafting an excellent brand", adhere to technological innovation, and bring consumers more advanced products with a sense of technology.