Enhancing the Corporate Social Responsibility Chery Officially Launched the Green Public Welfare Fund Plan
Chery announced the creation of a Green Public Welfare Fund Plan at the Shanghai Auto Show on April 18th. Yin Tongyue, Chairman of Chery Automobile, Zhang Guibing, General Manager of Chery International, and dealer representatives jointly launched the fund, signifying a new pinnacle of Chery's corporate social responsibility in its global strategy.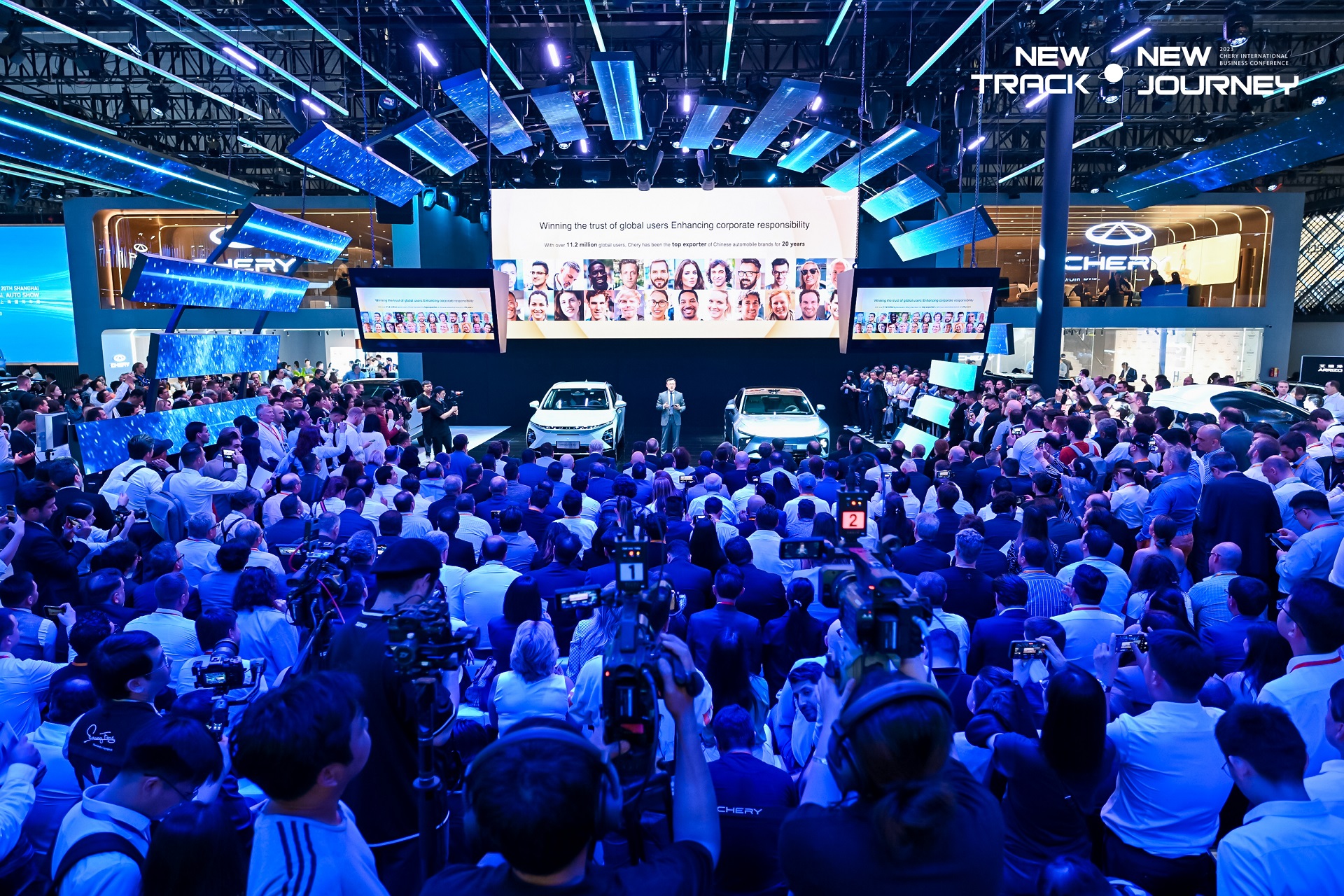 Chery is the first Chinese automobile brand to initiate an internationalization strategy. In more than 20 years of its "going global" journey, it has achieved remarkable results, winning the trust of 11.2 million users worldwide and maintaining the title of China's top passenger car exporter for 20 consecutive years. Currently, Chery has established five global research and development centers and 1,500 overseas dealer networks, with its products sold in more than 80 countries and regions.
With the continuous expansion of the global market and the growing user base, in addition to providing new-generation automotive products and technologies to global customers, Chery is also playing an active role in protecting the environment and building a better international community. Therefore, Chery has officially released a green public welfare fund plan to practice corporate social responsibility with greater efforts.
Chery has played a role in the coming of Türkiye's major earthquake, in the public welfare activities for women in Kuwait, and the care for children in South Africa's welfare homes. The Chery Green Public Welfare Fund Program - the "8023" strategy, will continue to shoulder the mission of continuously contributing to social welfare in the future, and convey Chery's brand trust of "not betraying my love" to every user worldwide.
In the future development, the Chery Green Public Welfare Fund plan, as an extension of the Chery brand's concept of "green and public welfare", is an important strategic measure for the Chery brand to move towards globalization and comprehensively enhance corporate social responsibility. Chery looks forward to conducting activities with various types of global public welfare organizations to showcase the warmth and humanistic love of the Chery brand and create a new starting point for a better life for humanity.