New Journey, New Life the 2023 Chery International User Summit Was Held for the First Time
· The 2023 Chery International User Summit, with the theme "New Journey, New Life," was held;
· 500 international media representatives and Chery users from 40 countries and regions come together to create a new ecology with Chery;
· Chery, with its core values of "Green, Technology, Family, Companion," establishes the 'Chery Premium Fair' to exemplify new lifestyle scenarios."
On the morning of October 15th, local time, the 2023 Chery International User Summit with the theme "New Journey, New Life" was grandly launched at Chery International Company in Wuhu, China. This marks Chery's first-ever hosting of International User Summit, aiming to co-create a new ecology where "automobiles" harmonize with "life" alongside global users. The opening ceremony brought together over 500 international media and user friends from more than 40 countries and regions around the world, facilitating international intellectual exchanges and jointly plotting a new chapter in Chery's ecological endeavors.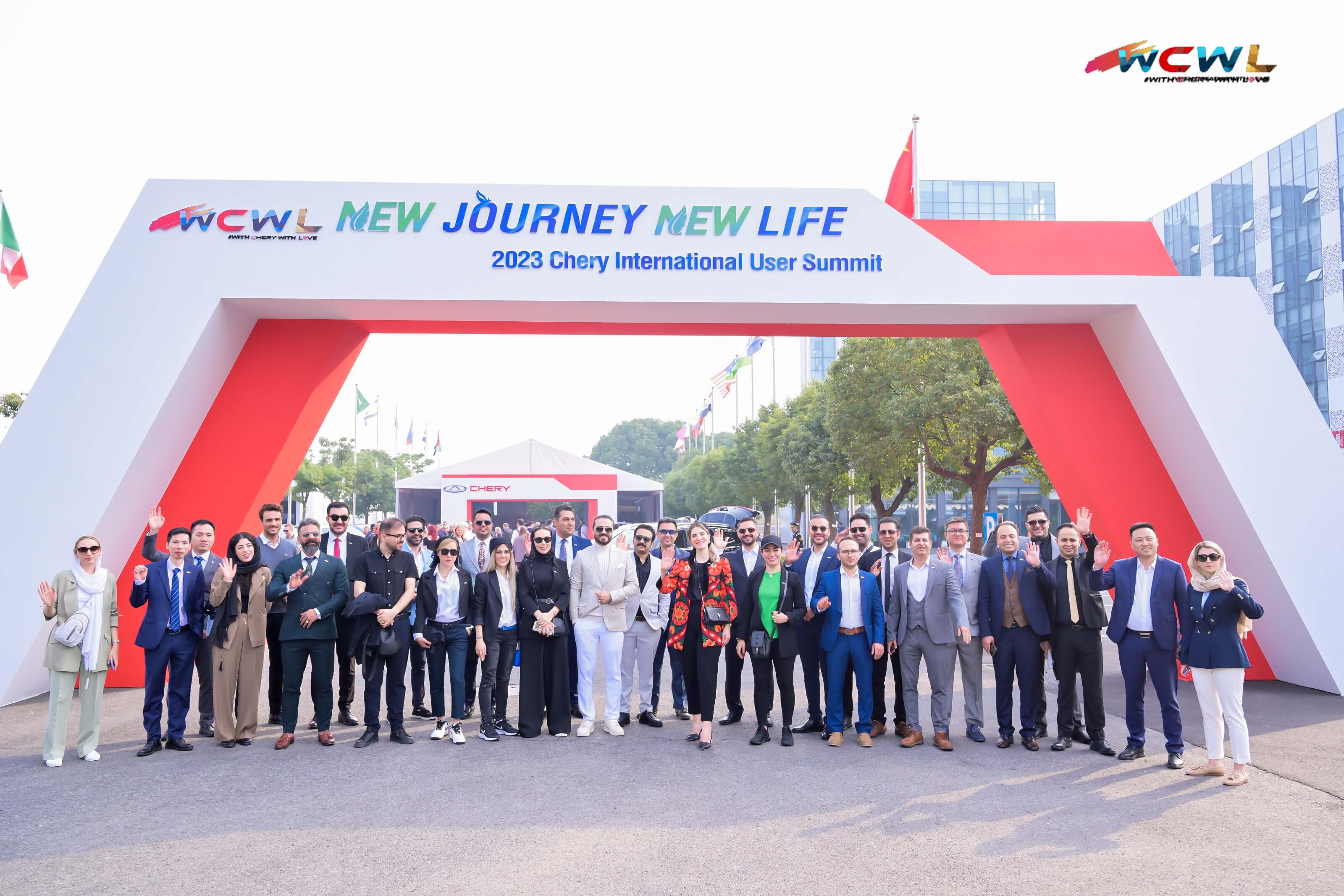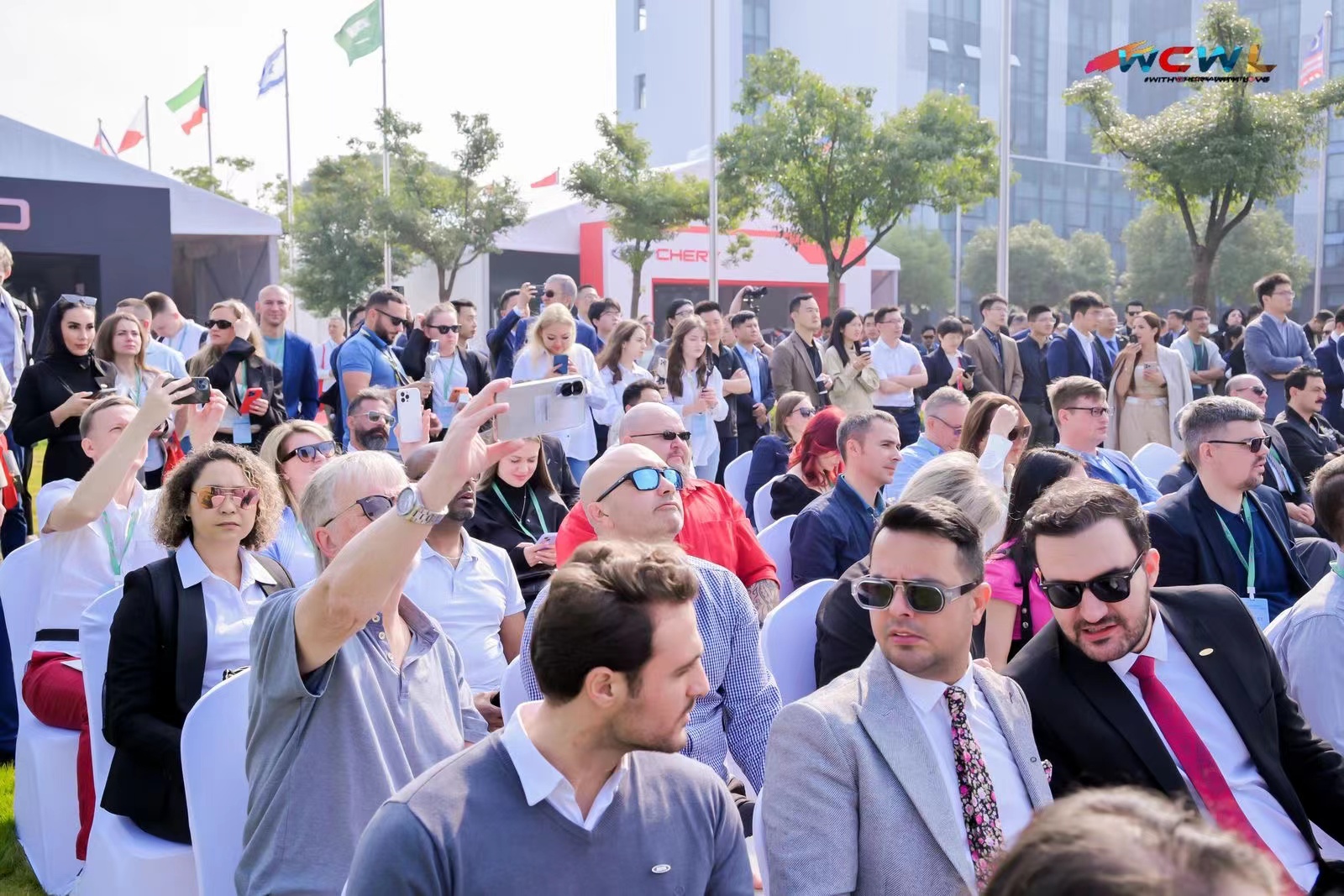 In recent years, the global automotive industry has witnessed a surge in electrification, intelligence, connectedness, and sharing. The electrification rate has increased from 3.9% in 2020 to the current 13.4%. User demands for vehicles have evolved from simple means of transportation to include a focus on intelligent features, mobile sharing, and surrounding ecosystems. The concept of "people-oriented and co-creation" has become a new focus for automotive companies. This is also what Chery aims to build: a user-centered "new life."
During the opening ceremony, Zhu Shaodong, the Deputy General Manager of Chery International Company, provided a comprehensive explanation of the significance of this global user ecology conference to attendees.
He stated, "Chery has always taken 'Green, Technology, Family, Companion' as the core of brand development, guiding the brand's direction and also representing Chery's vision for a new way of life. In the current context where automobiles are closely linked with life, Chery has consistently regarded "green and low-carbon" as a crucial strategic direction, with a focus on low-carbon principles. We begin with a people-oriented design philosophy, and extend it to our eco-friendly manufacturing plants and prioritize low-carbon and energy-efficient practices. Furthermore, we present green mobility solutions to our customers, aiming to create an ecological system, and it integrates "automotive ecology" into the "new way of life".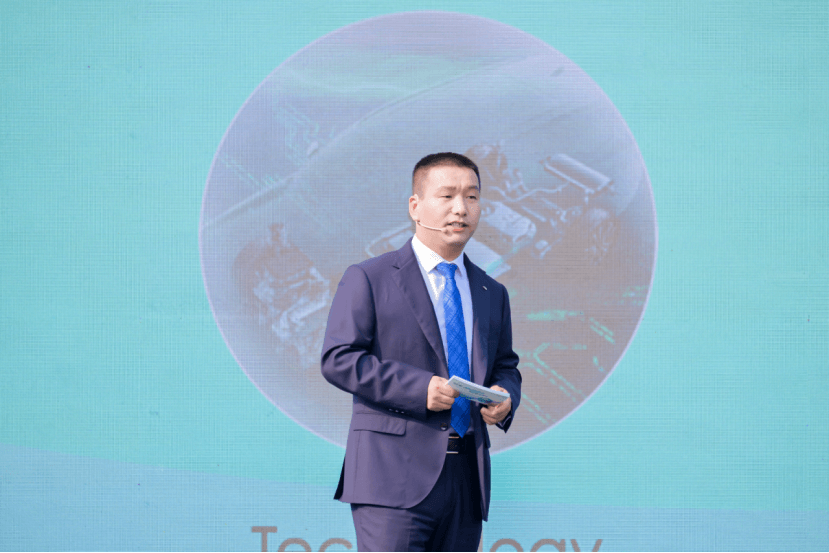 In addition, Chery constantly innovates in technology, and the latest release of the Qpower brand covers solutions for mainstream power forms such as fuel, hybrid, electric, and hydrogen power. Under the QPower architecture, the thermal efficiency of Chery's PHEV models has been increased from 30% in fuel vehicles to 44.5%, providing energy-saving advantages with "efficiency and greenness". The combination of a 1.5T engine and a dual-motor hybrid powertrain offers a comprehensive range of 1300km. It achieves an industry-first high safety and high-performance battery material system, creating a high-performance hybrid dedicated battery that can charge from 30% to 80% at room temperature in just 19 minutes.In the pure electric field, Chery's products achieve a range of over 700 kilometers, with acceleration from 0 to 100 kilometers per hour in just 3 seconds. Additionally, Chery offers various power systems to meet the needs of all their pure electric platform products.
In order to provide a safe, comfortable, and reliable driving experience for global users and families, Chery focuses on the technology and quality of interior design for each of its products, optimizing the user's driving experience.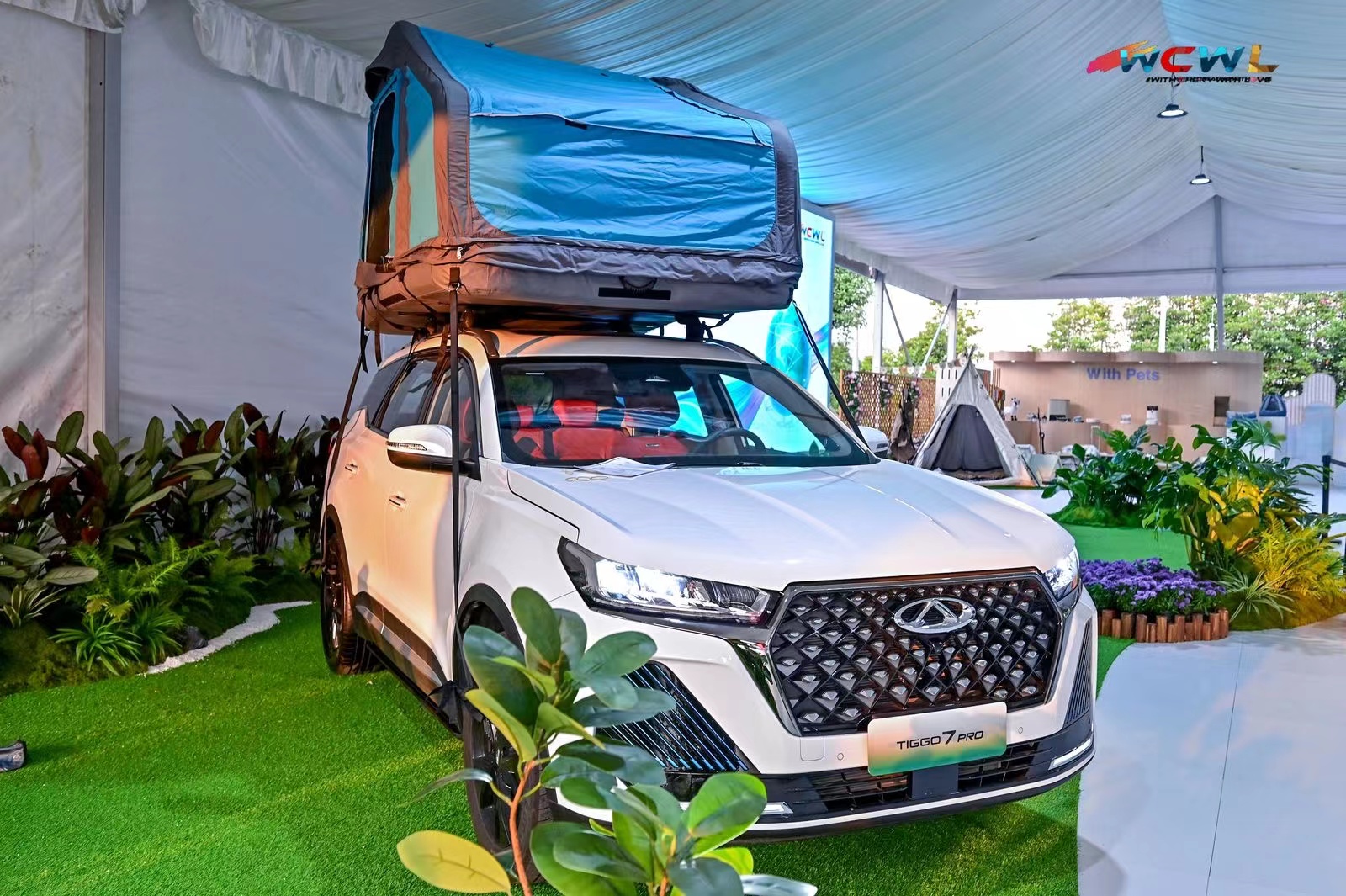 Chery has always taken economic responsibility, social responsibility, and moral responsibility. Currently, it carries out over 120 public welfare projects in more than 30 countries worldwide. For example, in February of this year, when a 7.8-magnitude earthquake struck Turkey, Chery Turkey was the first local automobile company to rush to the disaster area for assistance. In South Africa, Chery joined hands with 36 media outlets to care for disadvantaged children. Even the hosting of this global user conference reflects Chery's brand value of "companionship".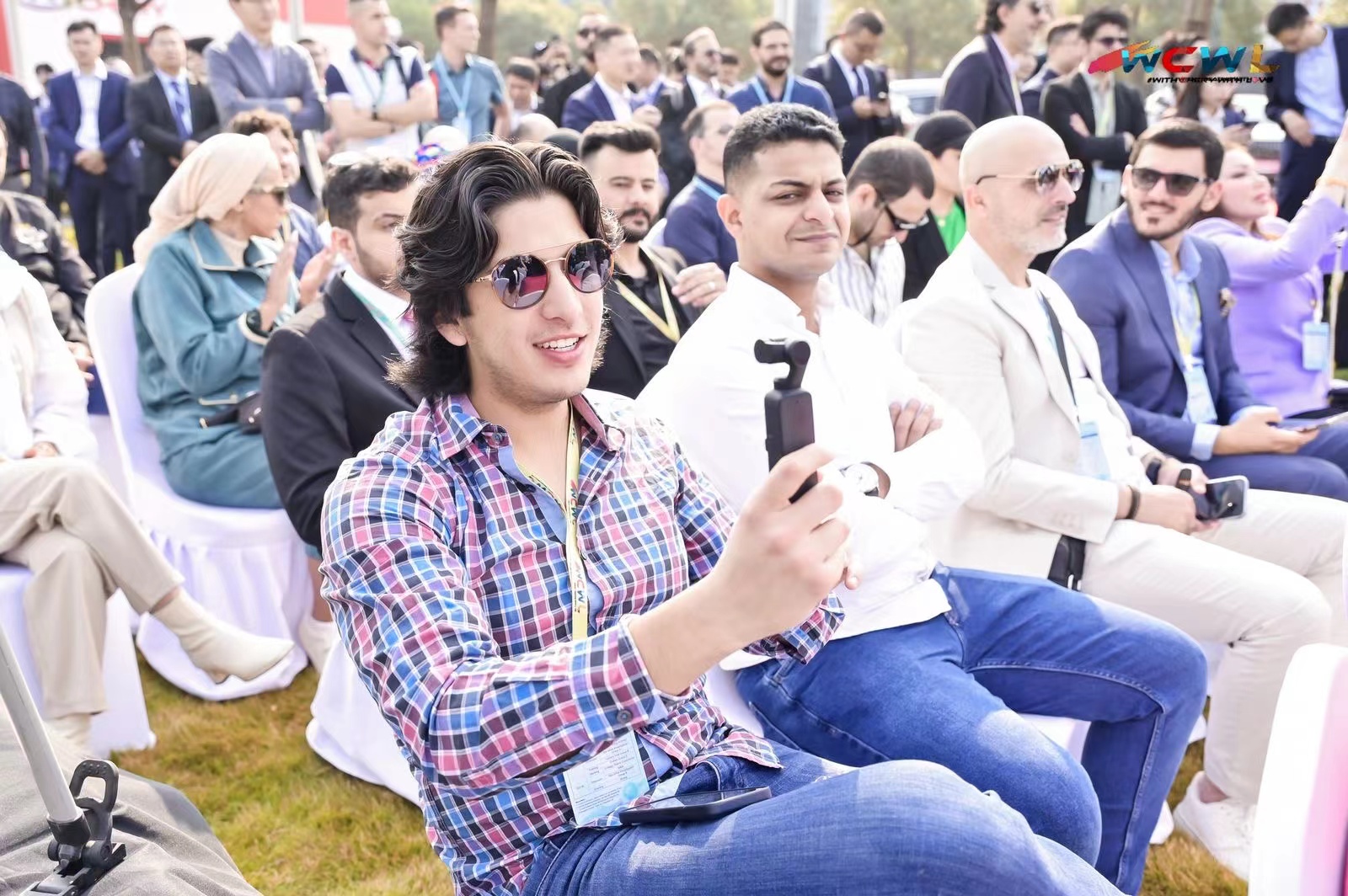 Furthermore, based on our brand philosophy of "Green, Technology, Family, and Companionship," Chery have established an internet platform to create an ecosystem of "people, cars, and life." This platform aims to empower users, aligning with our brand values and vision.
At the opening ceremony of the 2023 Chery International User Summit, Chery for the first time brought together a range of Chery automotive-related ecosystem products. This included more than ten items such as robot dog, intelligent AR glasses, beauty refrigerators, electric skateboard, lawn mowers, and more, which were showcased collectively. Users from around the world took the opportunity to explore and understand these offerings. In Chery's all-encompassing and customized ecological settings, they experienced the wonderful presentation of "automotive ecology" bestowing a "new life."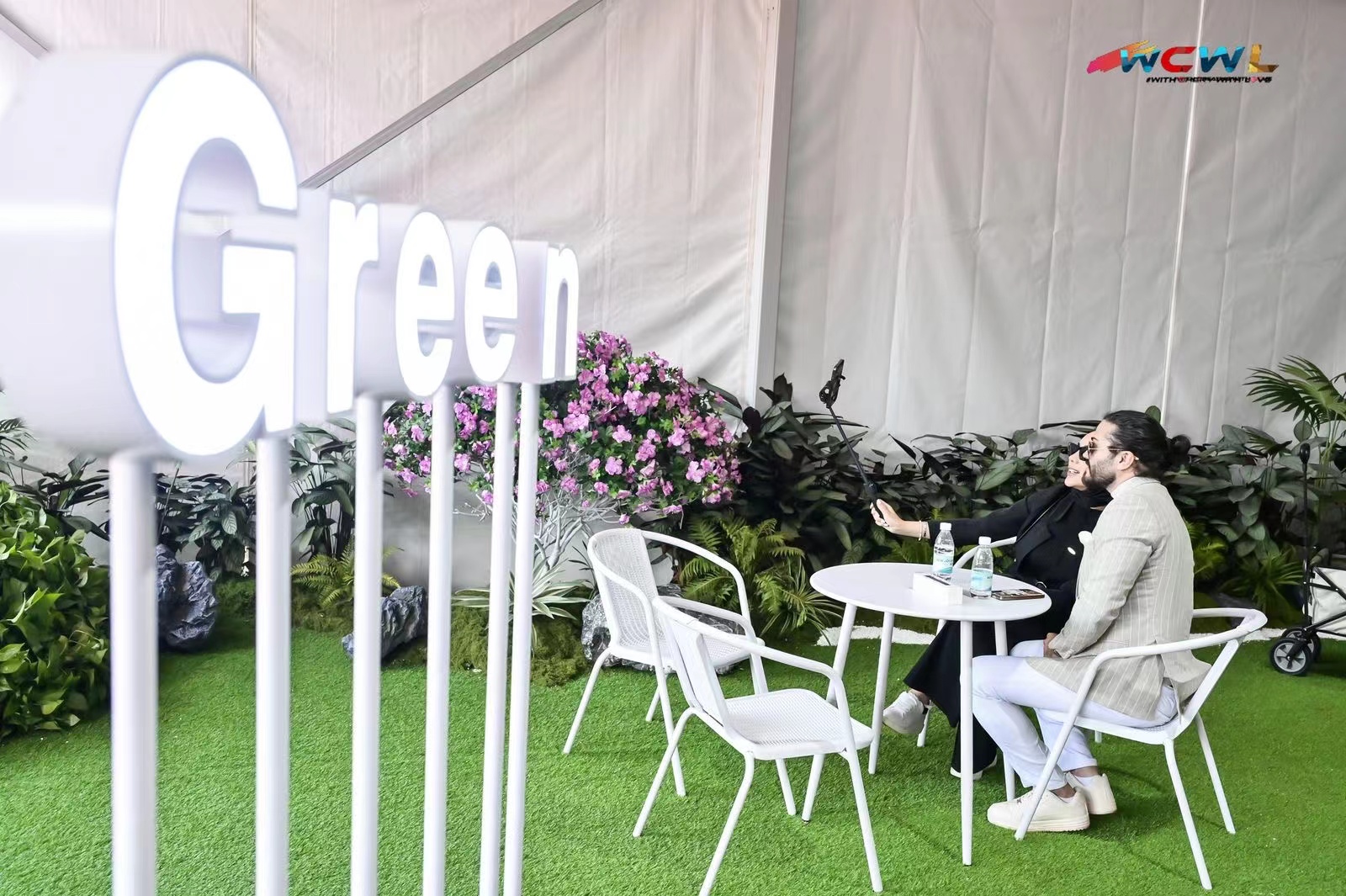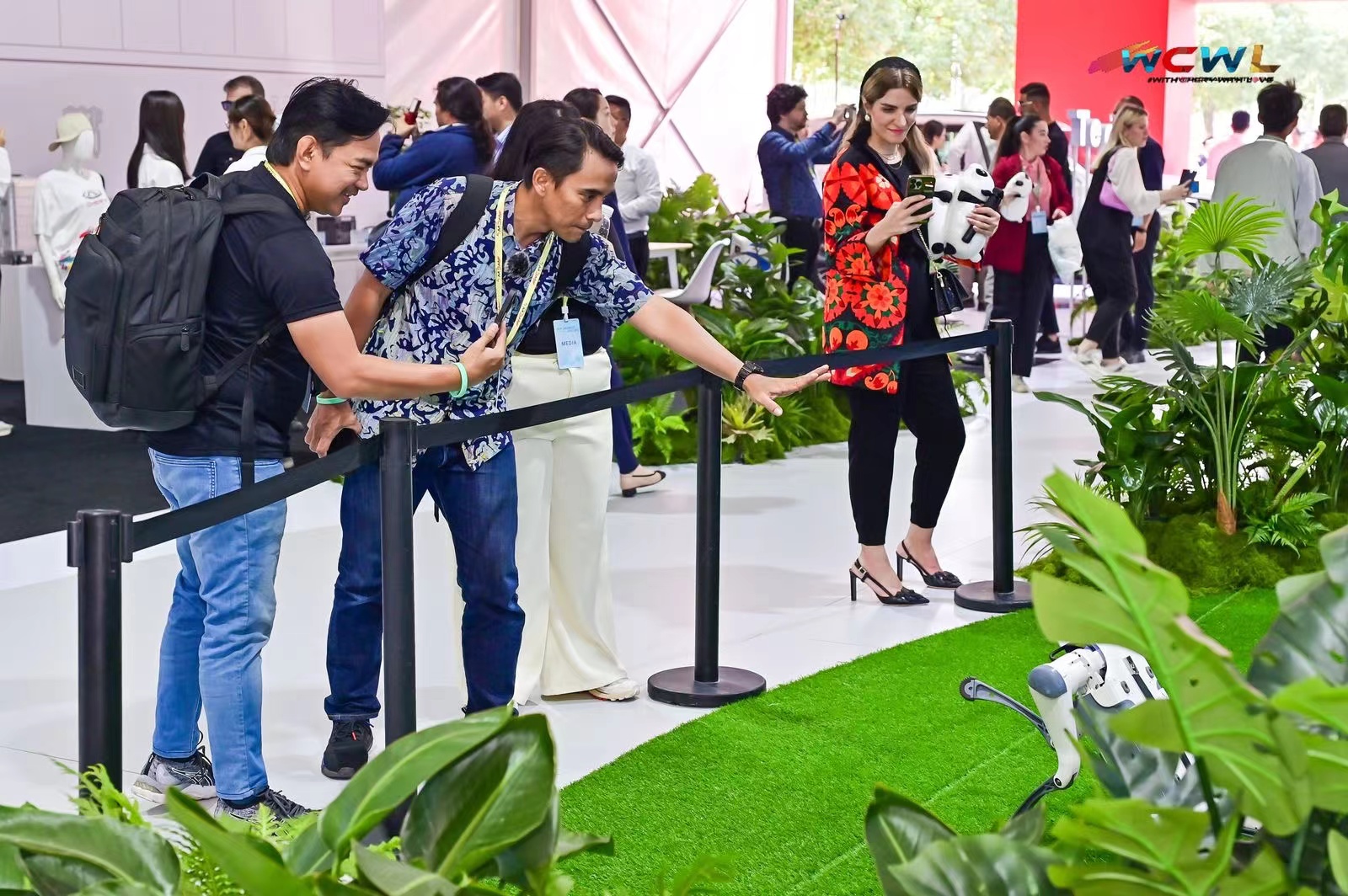 "New Journey, New Life." It is reported that the 1st 2023 Chery International User Summit will be held from October 15th to October 20th. It will include four important agendas: the "Premium Fair", "2023 Chery Tech Day", "Public Benefit Signing & Riding Activity", and the "Chery International User Summit". In addition, there will be exciting activities such as factory tours, media interviews, cruise parties, test drive surveys, user cooperation salons, and business banquets. With the opening of the 2023 Chery International User Summit, Chery's new ecological model with global users will embark on a fresh start.